Who Was Number 26?
These stars just missed making our list of BC's 25 greatest athletes.
Will Blackmon '06
Football
An extraordinary kickoff returner and fine receiver, Blackmon set the BC records for career and single-season kickoff return yards, and had the 7th-highest number of receptions in a season.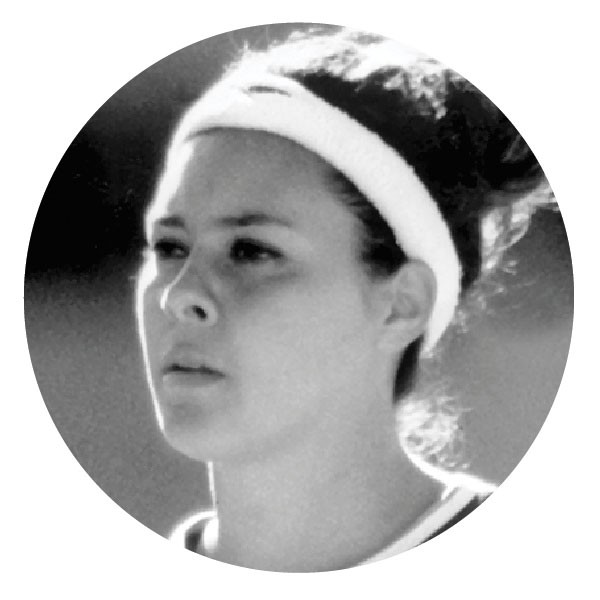 Mary Dietz '00
Softball
Dietz was a dominant pitcher who threw the 1st no-hitter in Big East Tournament history, led BC to its 1st championship in the tournament, and was a 3-time All-Big East selection.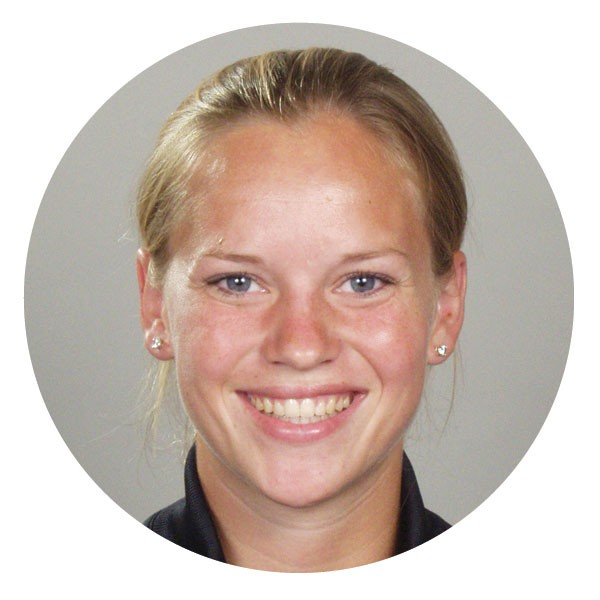 Bob Dirks '09
Field Hockey
Dirks established BC career records for both goals and points, was a 3-time first-team All-American, and won the ACC Offensive Player of the Year award in her junior season.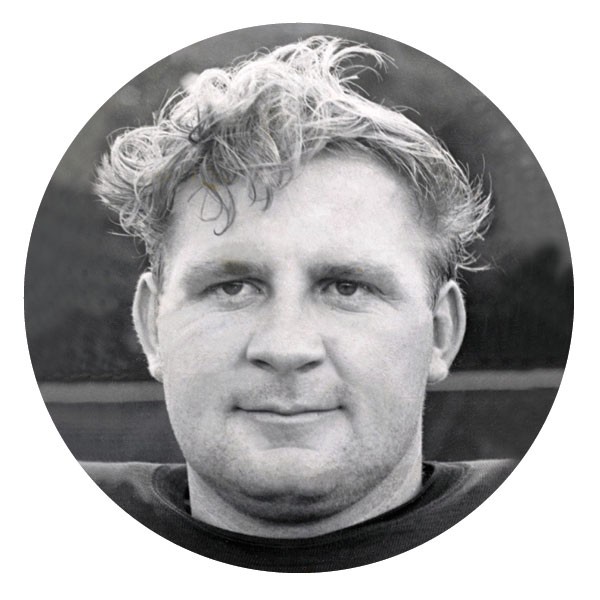 Art Donovan '50
Football
A powerful offensive and defensive tackle at BC, Donovan became a decorated defensive lineman for the NFL's Baltimore Colts, and was inducted into the Pro Football Hall of Fame.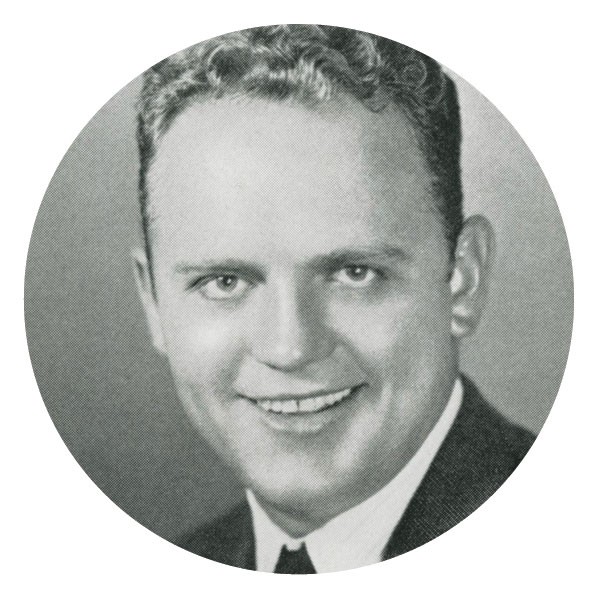 Mike Holovak '43
Football
An All-American fullback, Holovak carried the ball 10 times in the 1943 Orange Bowl for a staggering 158 yards. He would go on to coach the BC football team before becoming an NFL executive.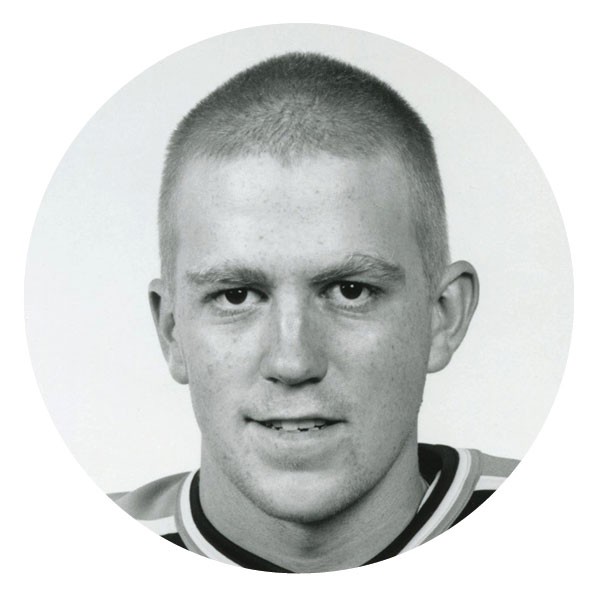 Brian Leetch '87
Hockey
Had he played more than 1 year at BC, Leetch would likely have made the list of 25. In his short time with the Eagles, he was named to the All-America and All-Hockey East teams.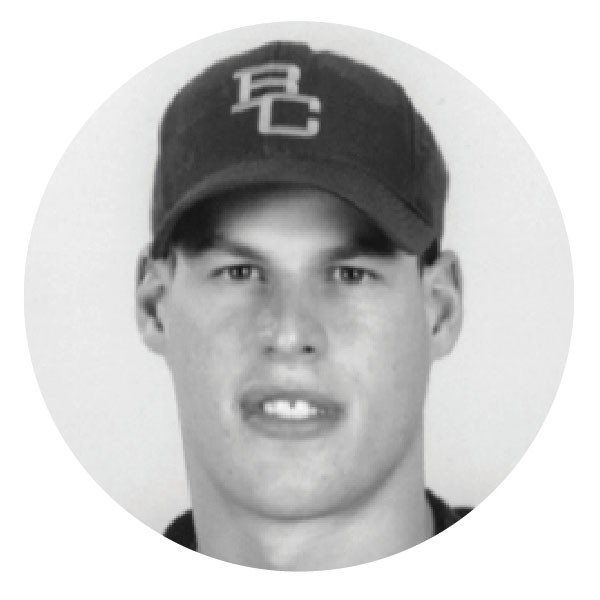 Sean McGowan '99
Baseball
An All-American, McGowan set BC's career and single-season records for home runs and RBIs, and posted the highest single-season batting average in school history, .402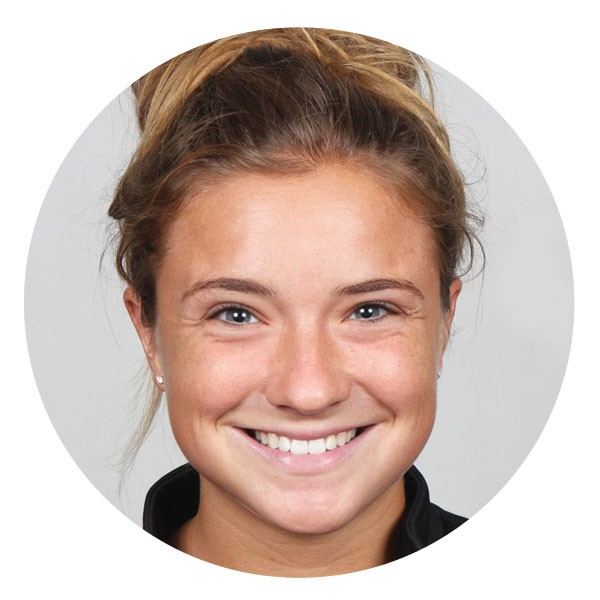 Kristen Mewis '13
Soccer
Mewis, a Hermann Trophy semifinalist, was just the 2nd BC women's player to score 16 goals in a season, and she graduated as the school's all-time leading scorer.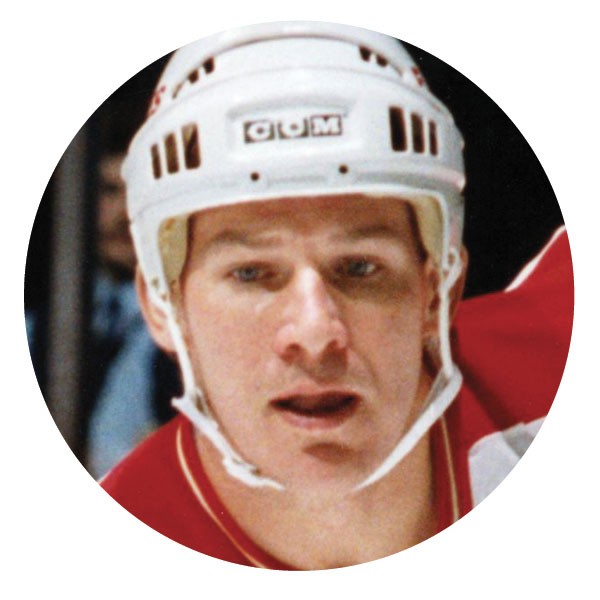 Joe Mullen '79
Hockey
Mullen was an All-American who graduated as the leading scorer in BC history, then went on to become one of the greatest American-born players to ever skate in the NHL.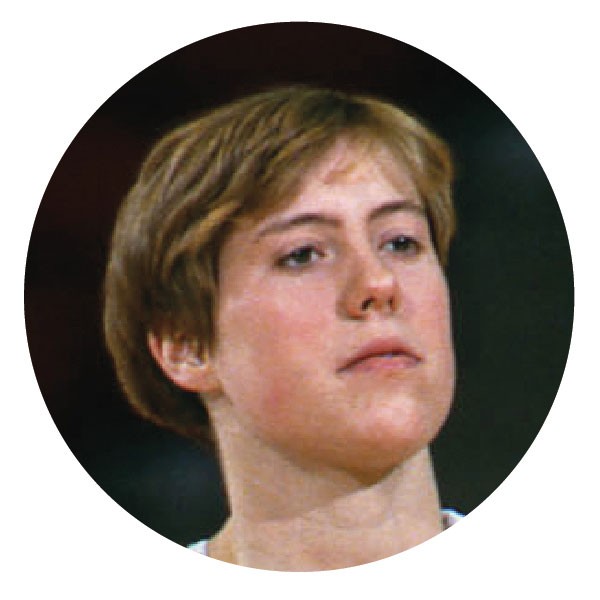 Holly Porter '97
Basketball
Porter was an All-Big East competitor who finished as BC's all-time leader in rebounds, while averaging 18.1 points per game and leading the team in steals 3 times.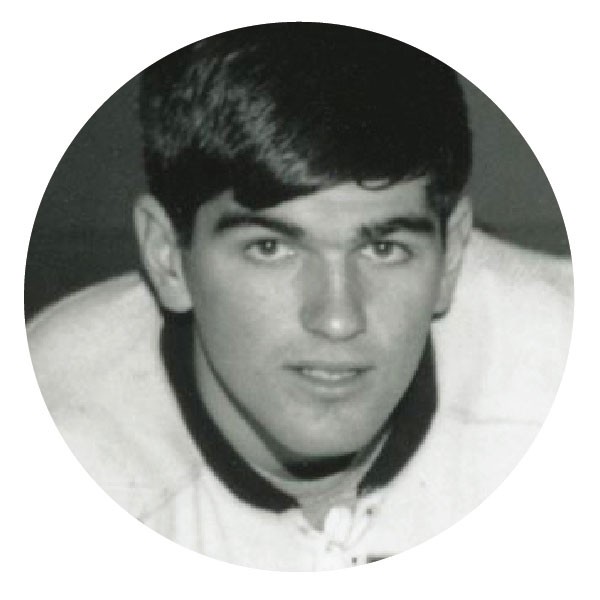 Tim Sheehy '70
Hockey
A 2-time All-American, Sheehy led BC in scoring each year he played, and graduated as the school's career scoring leader.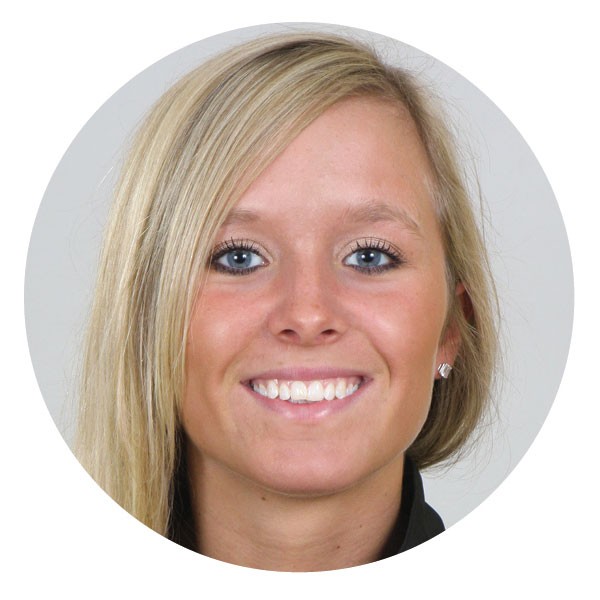 Kelli Stack '11
Hockey
Stack, who twice led the conference in scoring, was named Hockey East Player of the Year 3 times, and was BC's 1st Patty Kazmaier Award finalist.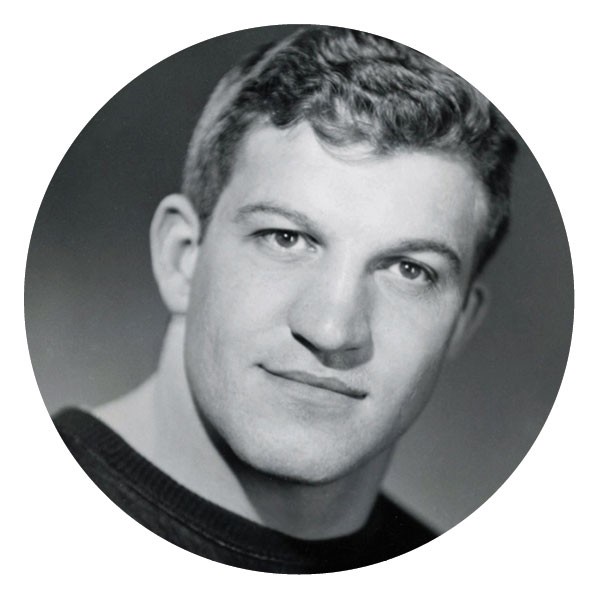 Ernie Stautner '50
Football
Stautner dominated at BC as a 2-way tackle, who also kicked extra points, before embarking on a Hall of Fame NFL career with the Pittsburgh Steelers.