O-Line U
BC football has a rich tradition of turning out terrific offensive linemen. Here's a look at our very best.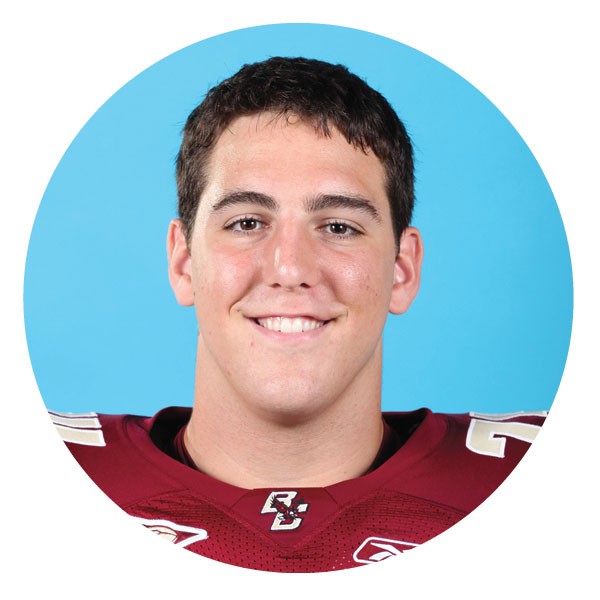 Anthony Castonzo '11
Drafted: 1st Round, Indianapolis Colts
Castonzo was a tackle who started a school-record 54 games for BC, while also majoring in biochemistry and earning a Rhodes Scholar nomination. He recently retired after his 10th NFL season.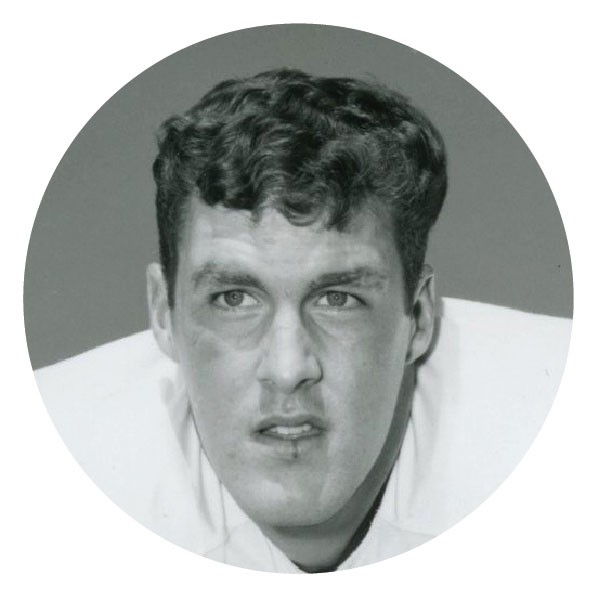 Bob Hyland '67
Drafted: 1st Round, Green Bay Packers
Hyland, a center, was taken with the 9th overall pick in the draft, the highest ever for a BC lineman. He played in 2 Super Bowls during his 11-year NFL career.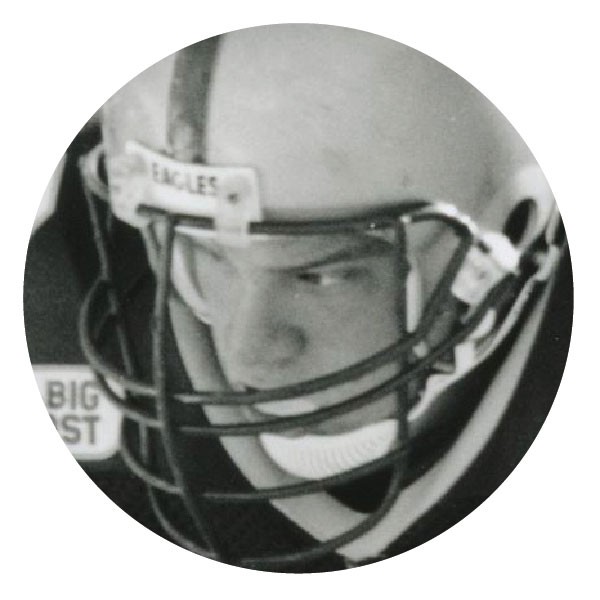 Pete Kendall '95
Drafted: 1st Round, Seattle Seahawks
A versatile guard from the Boston area who chose BC over Notre Dame, Kendall played for 13 years and 4 teams in his NFL career, starting all but 1 of his 189 games.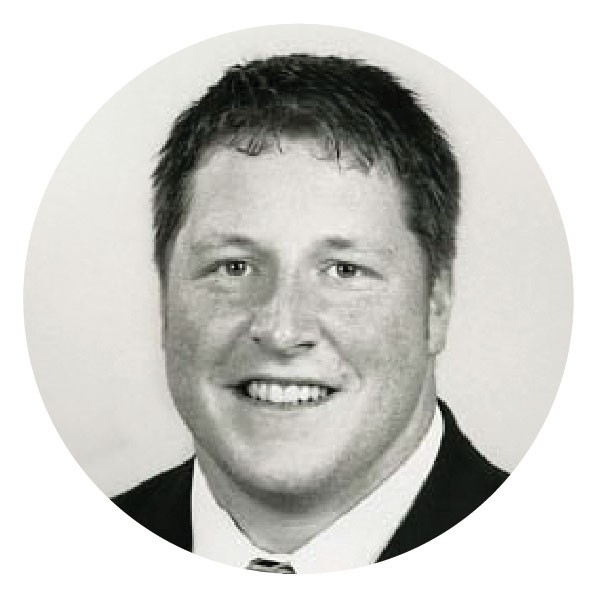 Dan Koppen '02
Drafted: 5th Round, New England Patriots
Koppen, a center, played for 10 seasons in the NFL, 9 of them with the Patriots, including the Super Bowl–winning teams of 2003 and 2004.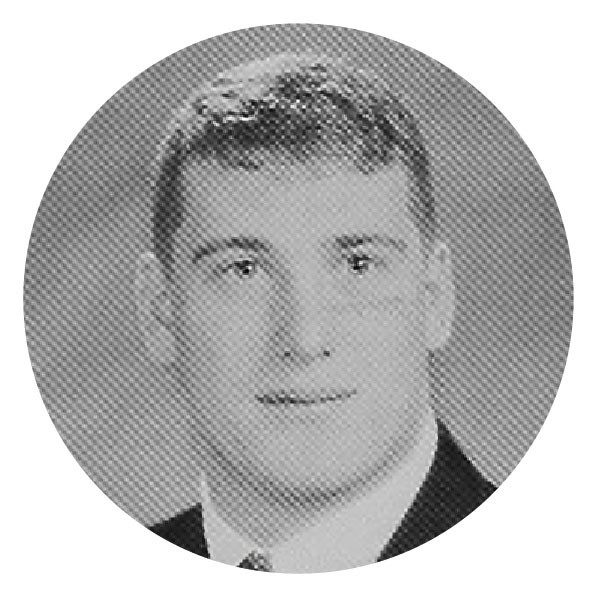 Tom Nalen '93
Drafted: 7th Round, Denver Broncos
The center on the 1993 BC team that upset Notre Dame, Nalen had a 14-year NFL career that included 2 Super Bowls, 5 Pro Bowls, and an NFL Lineman of the Year award. Inducted into Broncos' Ring of Fame.
Chris Snee '04
Drafted: 2nd Round, New York Giants
A guard, Snee started 141 consecutive games for the Giants under former BC Coach Tom Coughlin. He won 2 Super Bowls and was named to 2 Pro Bowls. Inducted into Giants' Ring of Honor.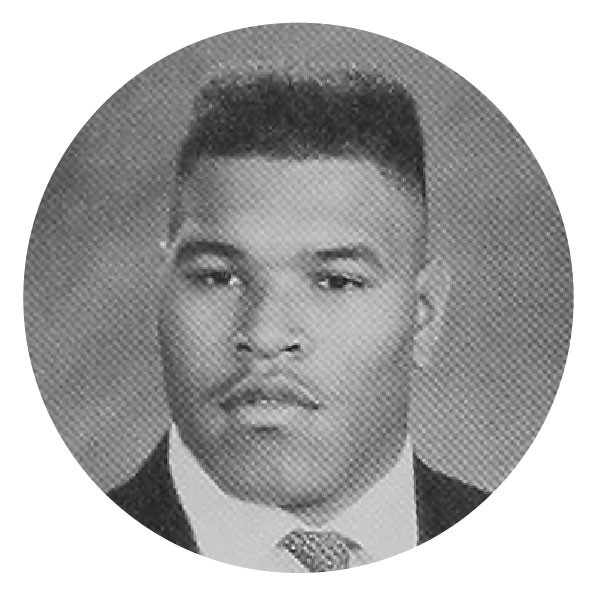 Ron Stone '93
Drafted: 4th Round, Dallas Cowboys
A little-recruited Boston native, Stone excelled at BC as a tackle and wound up playing for 13 years in the NFL, winning 2 Super Bowls and making 3 Pro Bowls.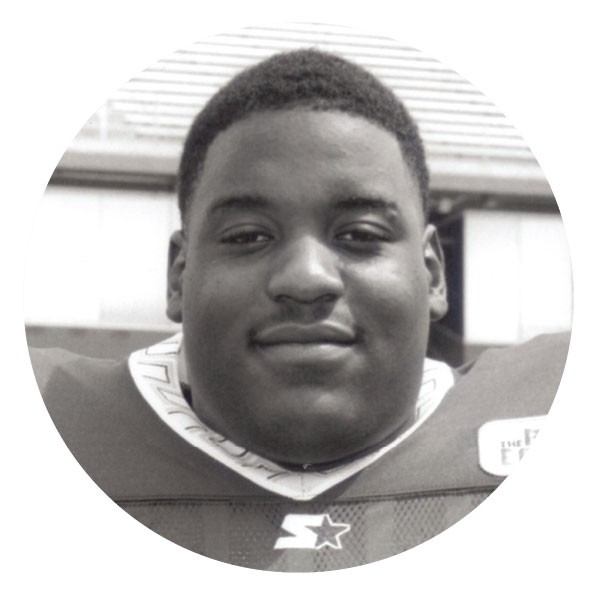 Damien Woody '99
Drafted: 1st Round, New England Patriots
A center while at BC, Woody played for 12 years and 3 teams in the NFL, winning 2 championships with the Pats. Today he's a popular ESPN analyst.