Meet the Panel
After many, many hours of analyzing statistics, debating intangibles, and reviewing eras, our panel of experts settled on the 25 greatest athletes who've donned the maroon and gold.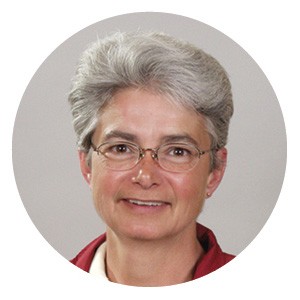 Donna Bennett
Bennett, the University's first female certified athletic trainer, retired in 2019 after 42 years of working with nearly every athletic program at Boston College.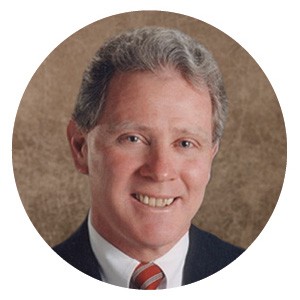 John Kane
Kane worked in BC athletics for 40 years, twice serving as interim athletics director, and retiring last year as a senior associate athletics director.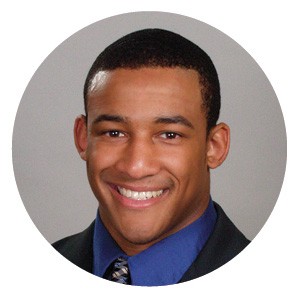 Derrick Knight '03
Knight is the president of the Boston College Varsity Club, and a former star running back who ran for 3,725 yards in his BC career.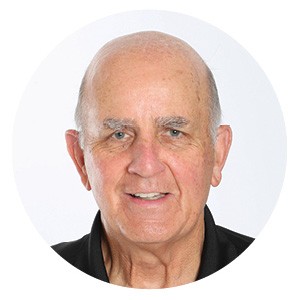 Barry Gallup '69
Gallup is a senior associate athletics director at BC, a former assistant coach of the football team, and one of the finest receivers to ever play for the Eagles.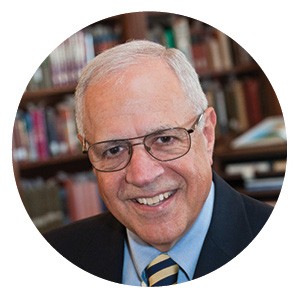 Reid Oslin '68
Oslin, who served as associate athletics director for media relations from 1974 through 1997, is the author of 4 books on the history of BC athletics.