Legendary Eagles
These Boston College athletes made outsize contributions both on and off the field.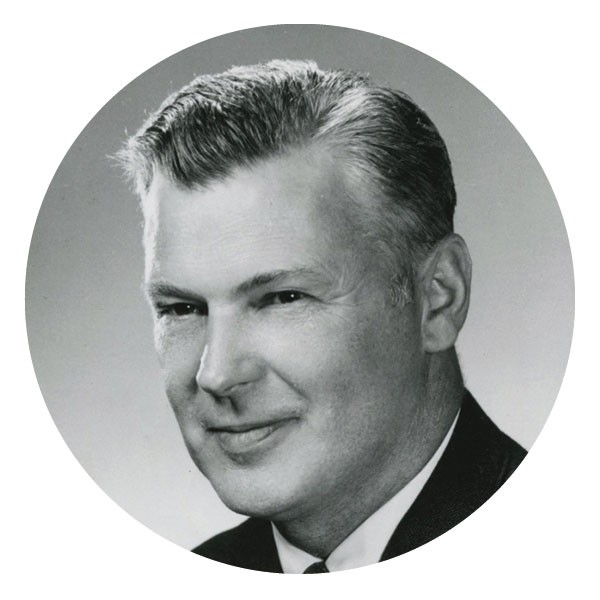 Bill Flynn '39 
After starring in football, hockey, and baseball, Flynn became a BC math professor and part-time football coach. He was named director of athletics in 1957 and is credited with ushering in the era of modern sports at BC.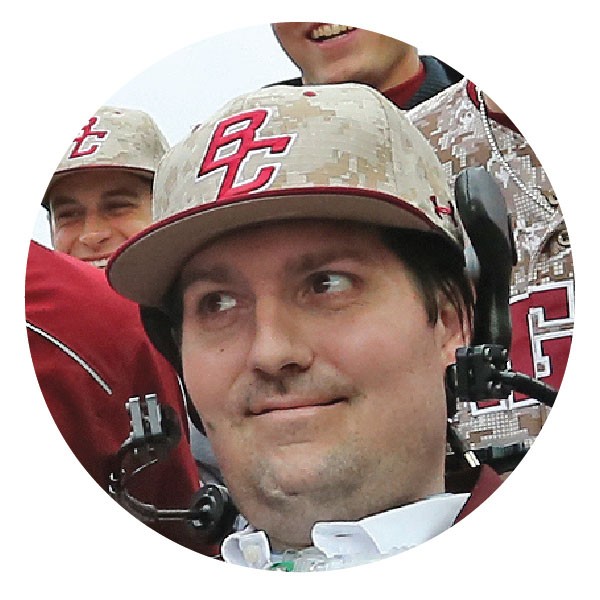 Pete Frates '07
A standout baseball player, Frates was diagnosed with ALS in 2012. His Ice Bucket Challenge helped to raise more than $220 million for ALS research before he passed away in 2019. BC's new baseball facility is named in his honor.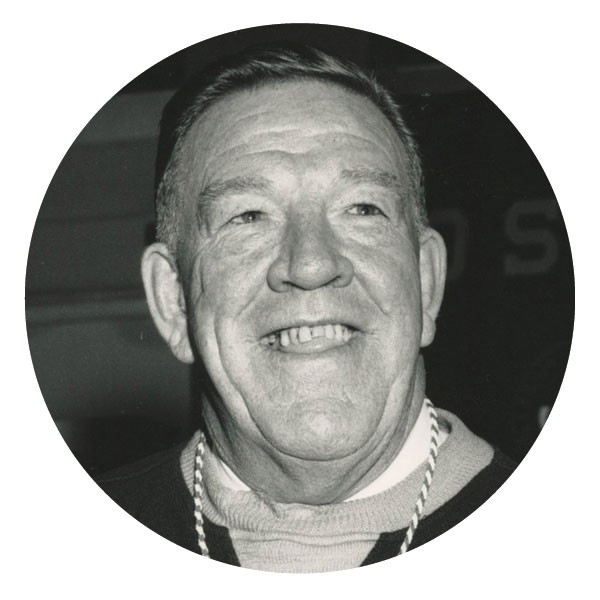 John "Snooks" Kelley '28
In 36 years as BC's hockey coach, Snooks became the first college coach to win 500 games, guiding the Eagles to the 1949 national championship along the way. Kelley Rink in Conte Forum is named for him.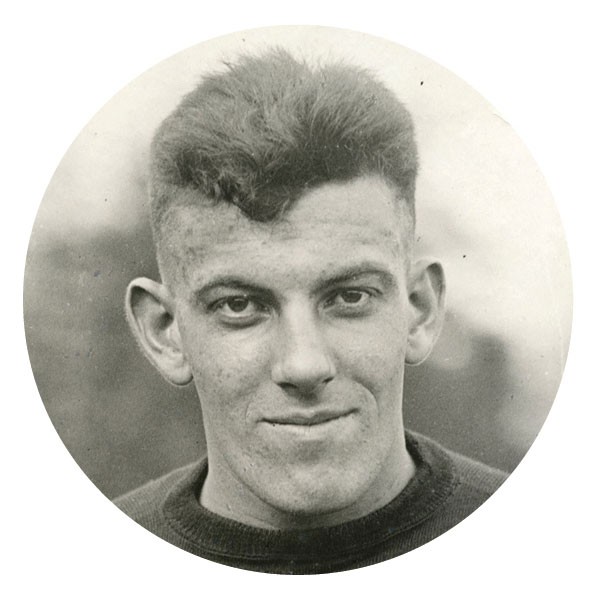 Joe McKenney '27
A star BC athlete, McKenney became head football coach and then a Hall of Fame college football official. He was also instrumental in BC's 1949 acquisition of the reservoir that was filled in to become Lower Campus.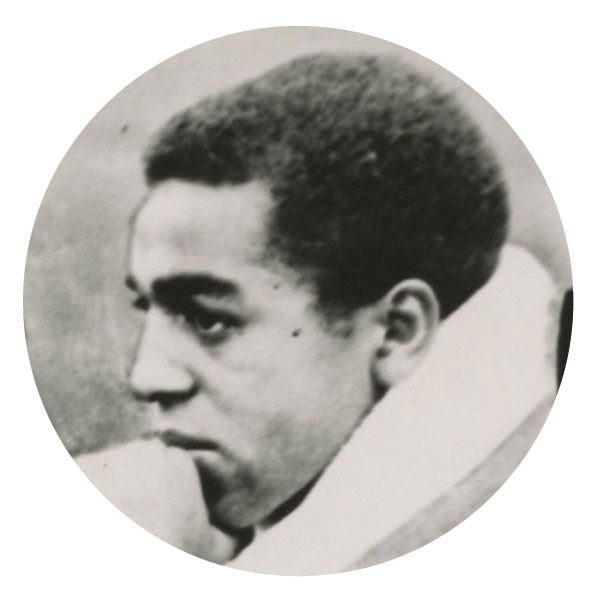 Lou Montgomery '40
Montgomery was BC's first Black football player and an important part of the great teams of 1939 and 1940. Because of Jim Crow laws, he was barred from playing with those teams in the Cotton and Sugar bowls.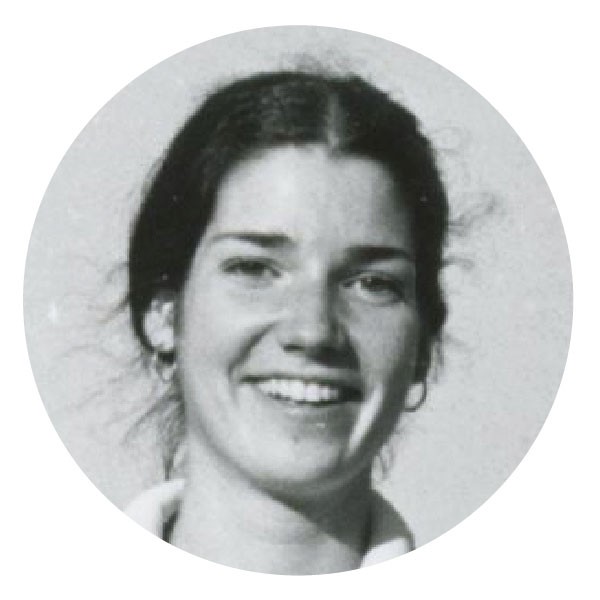 Tamie Thompson '80
A pioneer, Thompson founded BC's women's lacrosse and soccer teams—and starred for both of them. The same talent and drive led to her election, in 1989, as the 1st female president of the Varsity Club.