Hammer Time
The list of incredible BC hammer throwers doesn't end with Harold Connolly.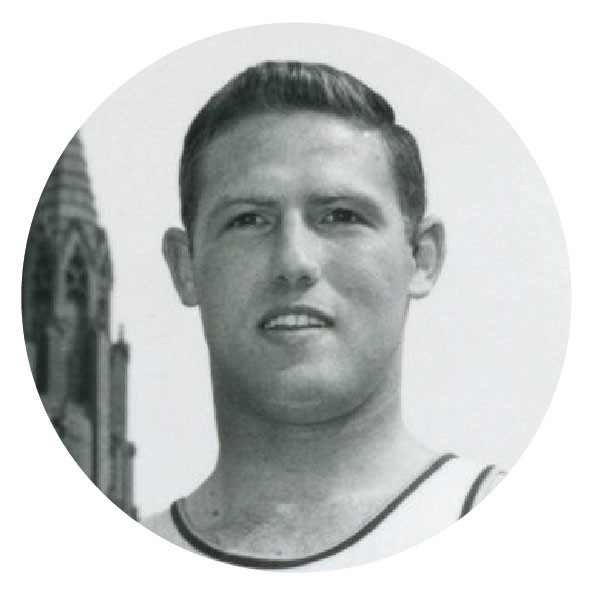 George Desnoyers '63
A 2-time All-American in the hammer throw, Desnoyers won the NCAA championship in the event in his senior season, and also set a Boston College hammer-throw record.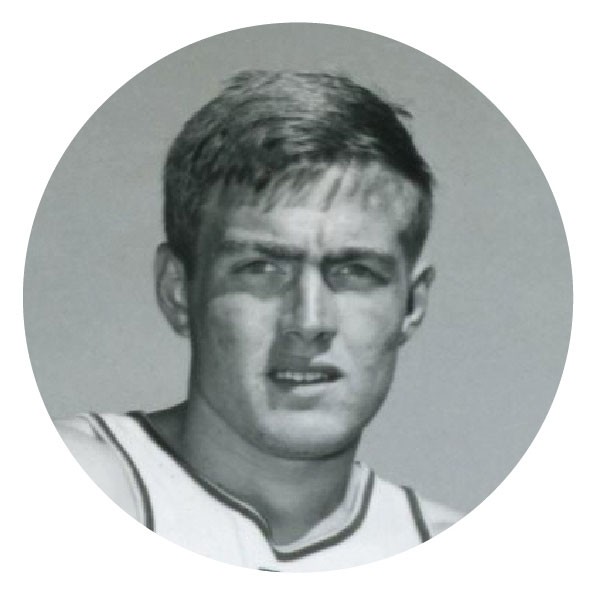 John Fiore '66
The NCAA hammer-throw champion in both 1965 and 1966, Fiore established BC records in both the hammer and the 35-pound weight throw.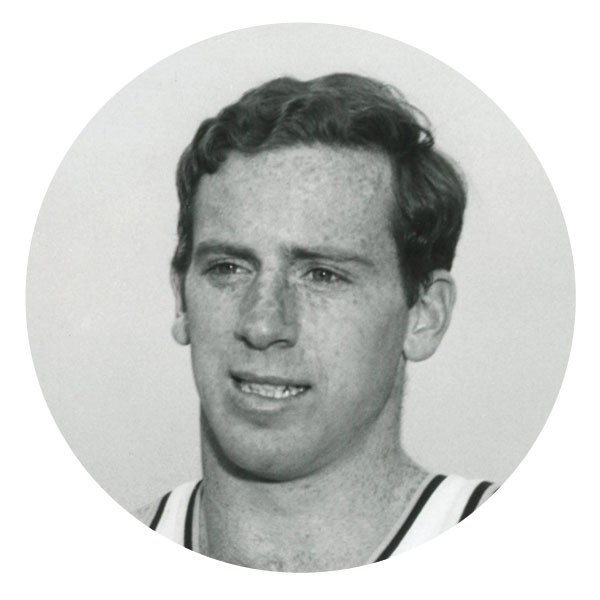 Jim Kavanagh '68
The 1968 NCAA hammer-throw runner-up, Kavanagh also set BC records in the shot put, pole vault, discus, and decathlon—and had 44 receptions during 2 years as a receiver on the football team.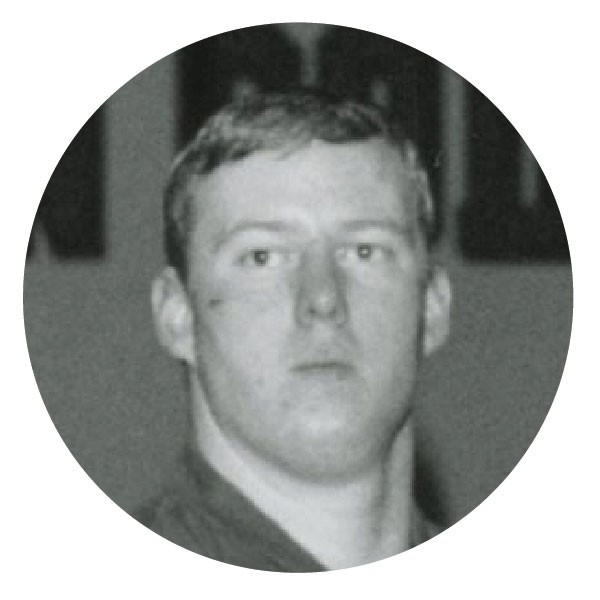 Sean McGehearty '97
A 4-time All-American, McGehearty won the 1997 NCAA 35-pound weight-throw championship, and holds the BC record in that event.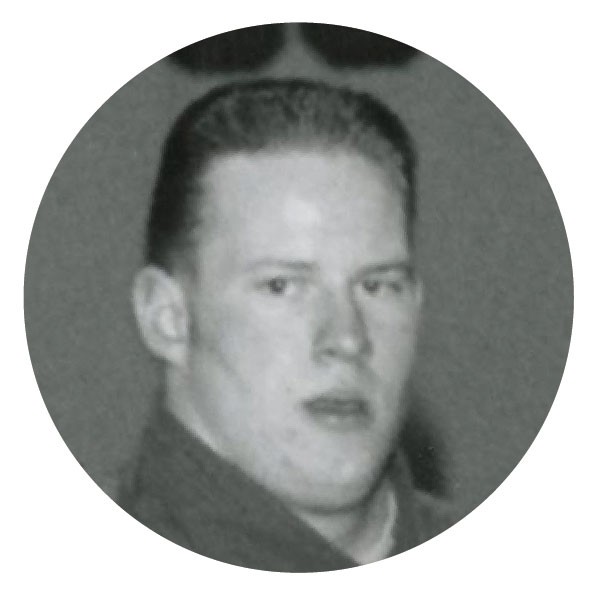 Mark McGehearty '97
McGehearty, a 7-time All-American, may have lost the 1997 NCAA 35-pound weight-throw championship to his twin brother, Sean, but did set the BC record in the hammer throw.