BC'S Best Coaches
Through the years, they've recruited, motivated, strategized, and won.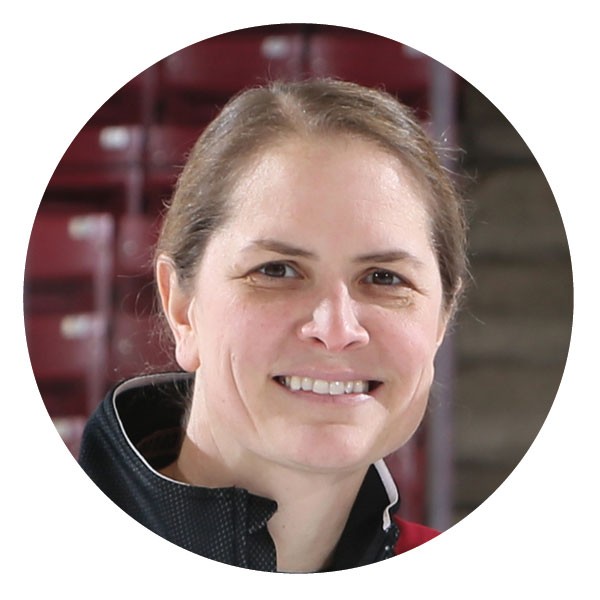 Katie King Crowley
Women's Hockey, 2007 to present
Now in her 14th season at BC, Crowley has coached her teams to more than 300 victories, 6 Frozen Four appearances, 5 Hockey East regular season championships, and 6 Beanpot titles.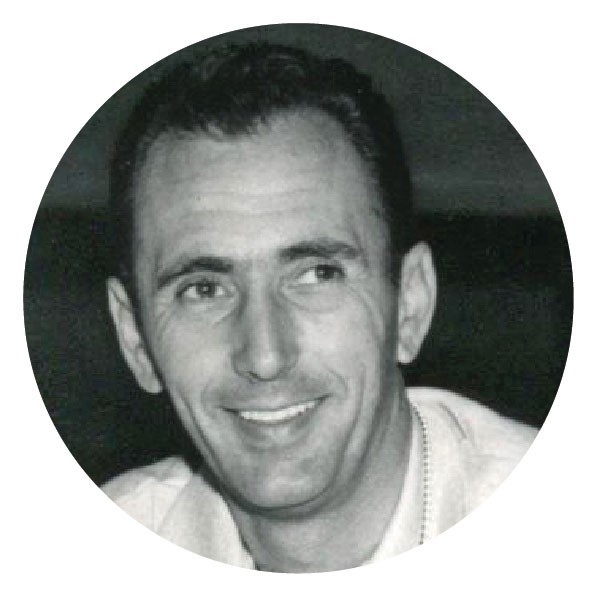 Bob Cousy
Men's Basketball, 1963 to 1969
Cousy came to the Heights immediately after retiring from the NBA. His canny recruiting and running style of play helped the Eagles achieve a .750 winning percentage during his 6 seasons at BC.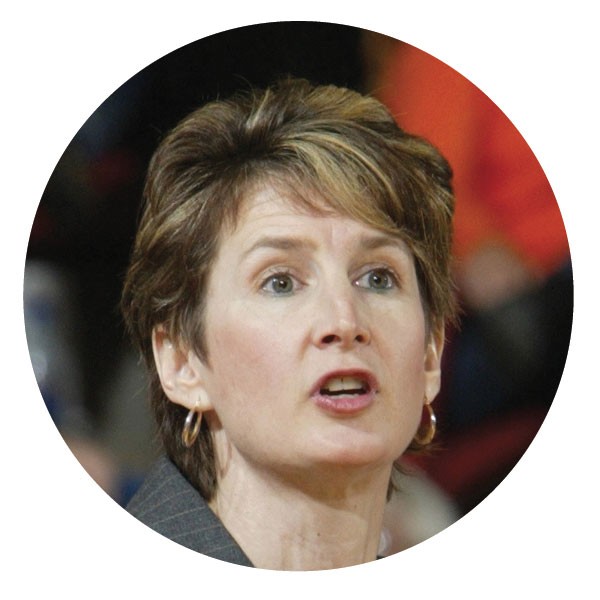 Cathy Inglese
Women's Basketball, 1993 to 2008
Known for her embrace of the fundamentals and her skills as a teacher of the game, Inglese led her teams to a .680 winning percentage over 15 seasons, and coached BC to the 2004 Big East tournament championship.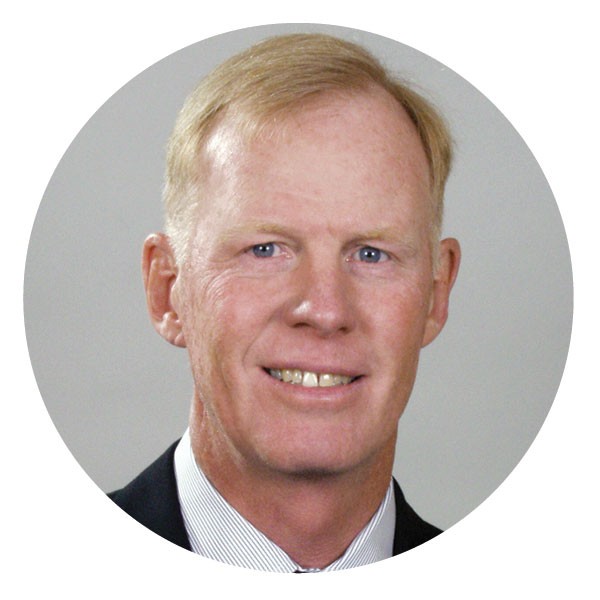 Tom O'Brien
Football, 1997 to 2006
O'Brien fielded teams that were both disciplined and successful during his 10 years at BC. He coached the Eagles to 8 bowl games, winning 7, and had 5 teams in the top 20.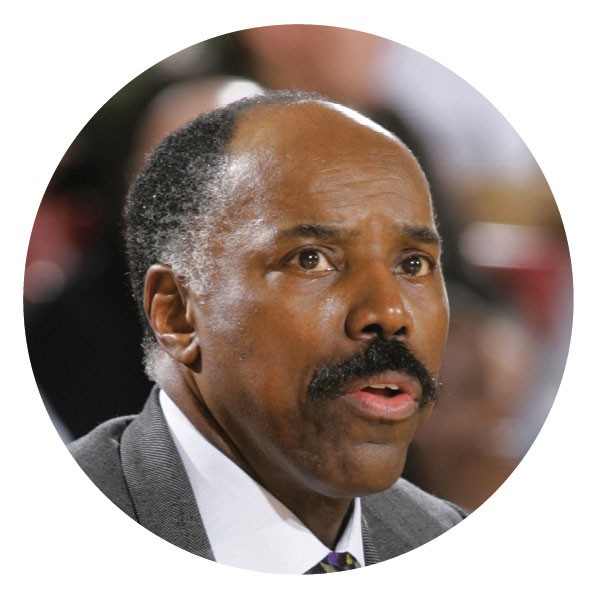 Al Skinner
Men's Basketball, 1997 to 2010
With his 247 victories in 13 seasons, Skinner became BC's winningest men's basketball coach. His teams won a Big East title and made 7 NCAA tournament appearances, and he was named National Coach of the Year in 2001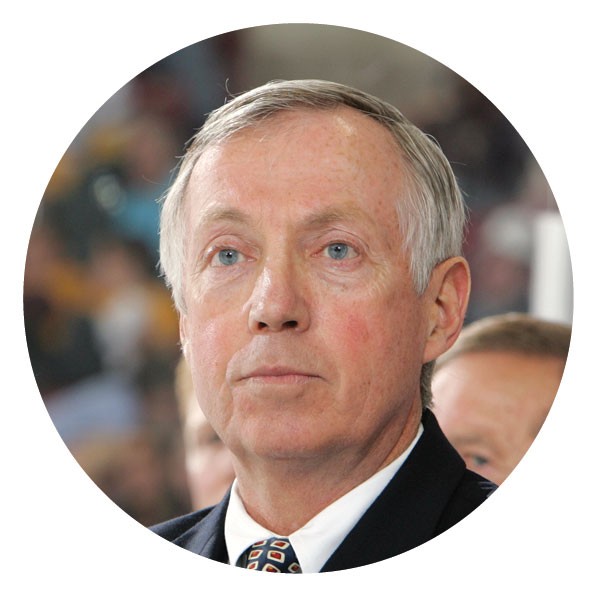 Jerry York '67
Men's Hockey, 1994 to present
A hockey Hall of Famer and former star BC player, York is the winningest college coach of all time, with more than 1,100 victories and 5 national championships, including 4 at BC.