Look for Me There

How Luke Russert '08 learned to move forward.

In 2015, Luke Russert '08 was twenty-nine years old, with an enviable broadcast journalism career. An Emmy-winning political correspondent for NBC, Russert had joined the network seven years earlier, after NBC executives saw Russert's televised eulogy for his father, the legendary Meet the Press moderator Tim Russert, and thought he was a natural on camera. But a decade into his career, he was feeling anxious, unsure whether journalism was his true calling or if he was just trying to uphold the family legacy.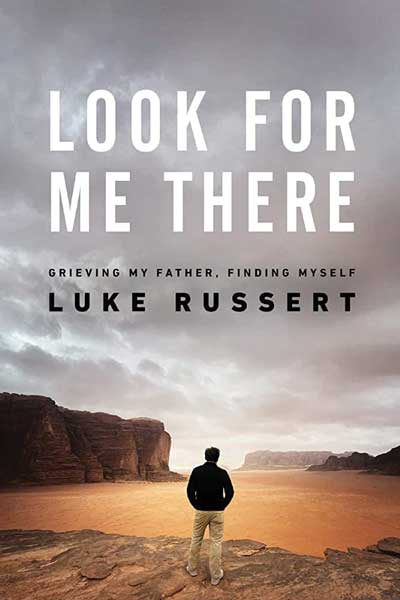 That's when an encounter with former House Speaker John Boehner changed his life. Boehner called Russert into his office in the US Capitol and asked him if covering politics was truly his dream. "Time's a flat circle here," Russert recalled Boehner telling him. "There's always the next election, there's always some sort of a banquet scene of lobbyists. It's a very interesting world, but it's one you have to make sure you really want to be a part of."
Boehner's words never left his mind, Russert said, and in May 2016 he quit his job to travel the world. Originally intended to last six months, his adventure instead stretched on for more than three years, and inspired his new memoir Look for Me There: Grieving My Father, Finding Myself.
The book chronicles his solo odyssey to sixty-seven countries as he grappled with unprocessed grief from his father's death, and the ways it had affected his life. Time spent alone in places including New Zealand, Japan, and Israel allowed him to slow down and sit with his uncomfortable feelings for the first time. "I think I did what a lot of young men do, which is store and ignore," he said. "What I came to realize through travel is you may never move on, but you can certainly move forward."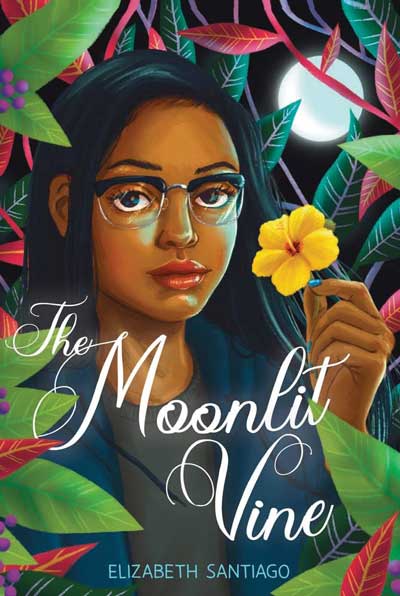 The Moonlit Vine
by Elizabeth Santiago
In her debut young adult novel, Santiago, a member of the Woods College faculty, tells the story of fourteen-year-old Taina Perez, who takes care of her brother and grandmother while her mother works to support the family. After Taina discovers that she is a descendant of Anacaona, a revered leader, warrior, and poet among the Caribbean Taino people, she learns the stories of her ancestor and develops a renewed faith in herself.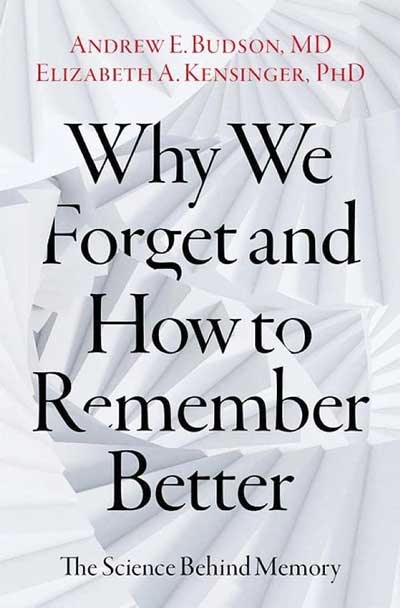 Why We Forget and How to Remember Better: The Science Behind Memory
by Elizabeth A. Kensinger and Andrew E. Budson
Nobody likes being called forgetful, but in their new book, Budson and Kensinger, who is chair of the BC Psychology Department, explain why forgetting is a key function of memory, allowing insignificant details to be erased in favor of new information that could be more useful. Readers also learn about the brain's memory storage system, and the profound influence memories have on human behavior.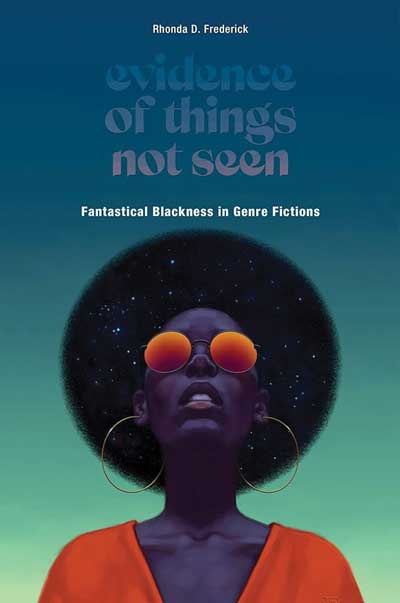 Evidence of Things Not Seen: Fantastical Blackness in Genre Fictions
by Rhonda Frederick
Frederick, a professor of English and African & African Diaspora Studies at BC, explores how four works of American literature—by Colson Whitehead, Barbara Neely, Nalo Hopkinson, and Colin Channer—portray "fantastical blackness," or the ability of the Black self to persevere despite society's attempts to annihilate it. It's an ability that Frederick argues is spectacular in and of itself.
Transformation Summer
by Sean Smith
In his debut novel, Smith, the editor of Boston College Chronicle, introduces readers to Seth, a man looking back on the bittersweet summer when he was sixteen and his newly divorced mother dragged him to a quirky camp devoted to personal growth. The two-week program proves unexpectedly enlightening, changing Seth forever and leading him to ponder what memories of our youth mean as we age.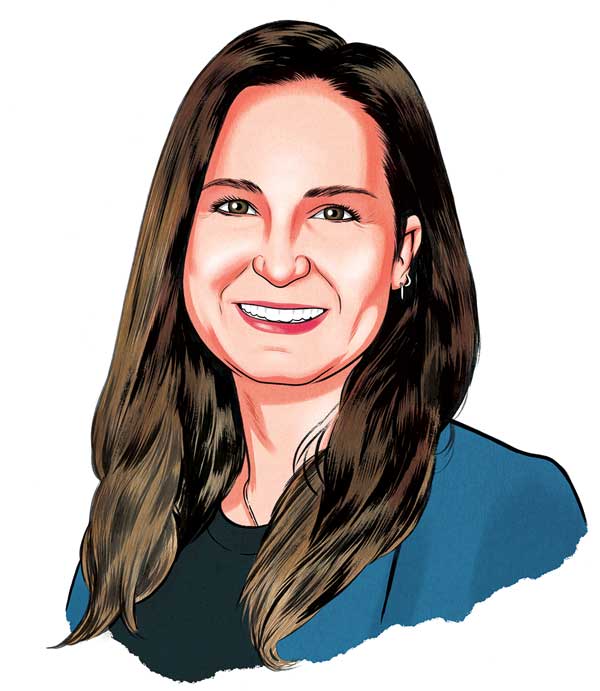 WHAT I'M READING
Homegoing
by Yaa Gyasi
This powerful novel follows the lineages of two sisters born in eighteenth-century Ghana. After one sister is captured and enslaved in the United States, the novel traces her family's history during the Civil War and postwar Reconstruction eras, through to the contemporary period. The other sister's story provides a window into life in pre-colonial Ghana and the upheavals of British colonization. It's a beautifully written book, illuminating the global linkages between Africa and the US and the family legacies that cross generations.
—Lauren Honig, associate professor, department of political science