Around the Table
BC alum Liz Hauck chronicles her time leading a cooking class for teens in state care. 
Day in and day out, for over thirty years, Liz Hauck's dad, Charlie, codirected an agency in Boston that housed teenage boys in state care. When Charlie died from cancer in 2004, three months after his 57th birthday, Hauck '00, M.Ed.'09, decided to start the cooking class for the residents that they'd discussed before his diagnosis. She ended up leading the class weekly for almost three years, hauling ingredients for quesadillas and steak-and-cheese subs up a flight of stairs to an ill-equipped kitchen to prepare dinner and then break bread—usually buttery biscuits from a tube—with semi-willing participants.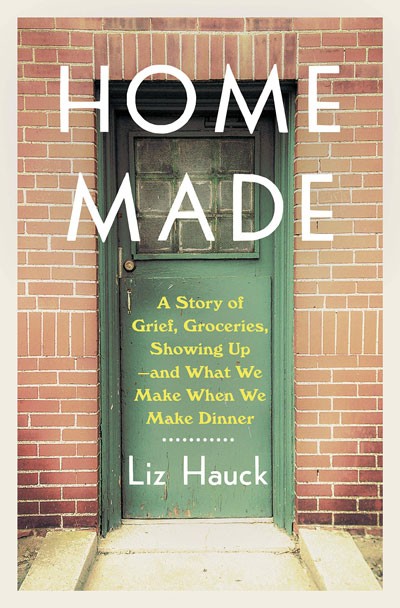 "It sounds like a description of one of those 'great white hope' stories involving kids facing difficult circumstances and a white twentysomething bleeding heart with crazy hair and good intentions, the kind that ends with upbeat music and rehabilitation," Hauck writes in the introduction to her new book about the program, Home Made: A Story of Grief, Groceries, Showing Up—and What We Make When We Make Dinner. But, she continues, "salvation was never on the table."
The memoir is an honest account of community service, the kind, as Hauck puts it, where you show up on time, perform your small task to the best of your ability, improvise as needed, and leave. We learn about the young men as Hauck does, through the dribs and drabs of personal information gleaned over time from stunted conversations. This sparsity leaves us hungry for more and pained when one of the teens runs away, lands in jail, or ages out of the program—or when budget cuts finally shutter the residential home. We're invested in their stories.
Today, there are 11,000 children living in foster care in Massachusetts, and nationally that number is close to 450,000. By getting to know some of these vulnerable kids, a complex portrait emerges of a child welfare system that's supposed to help, but can sometimes harm, its charges. Hauck's book chronicles a cooking program, but the food is beside the point: It's really about finding nourishment and community. ◽
---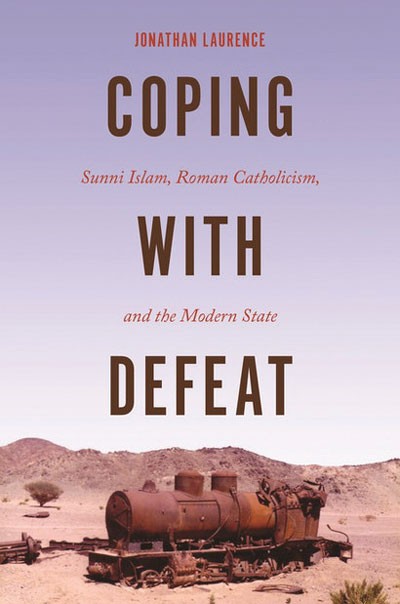 Coping with Defeat: Sunni Islam, Roman Catholicism and the Modern State by Jonathan Laurence
In his carefully researched new book, Jonathan Laurence, a BC professor of political science, explores the similarities in how Catholicism and Sunni Islam have weathered political challenges throughout history—and what these common experiences say about the role of religion in our increasingly secular society.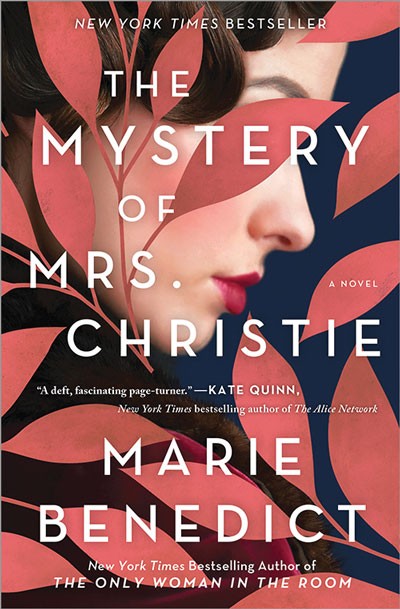 The Mystery of Mrs. Christie by Marie Benedict
Heather Terrell '90, writing under the nom de plume Marie Benedict, spotlights brilliant women in her historical novels: Mileva Einstein-Maric, Hedy Lamarr, and now Agatha Christie. Here, Terrell plumbs the details surrounding the English writer's bizarre eleven-day disappearance in 1926—including the role of Christie's philandering husband in the whole messy affair.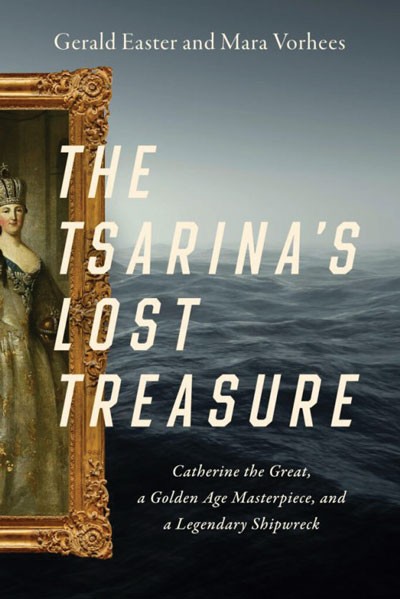 The Tsarina's Lost Treasure: Catherine the Great, a Golden Age Masterpiece, and a Legendary Shipwreck by Gerald Easter '81 and Mara Vorhees
In 1999, the perfectly preserved ship Vrouw Maria—which foundered in 1771 while transporting a dozen Dutch masterpieces to Catherine the Great—was located off the coast of Finland. But, so far, international controversy has blocked recovery efforts. BC professor Gerald Easter and his wife, the travel writer Mara Vorhees, document the vessel's dramatic journey, from sinking to discovery.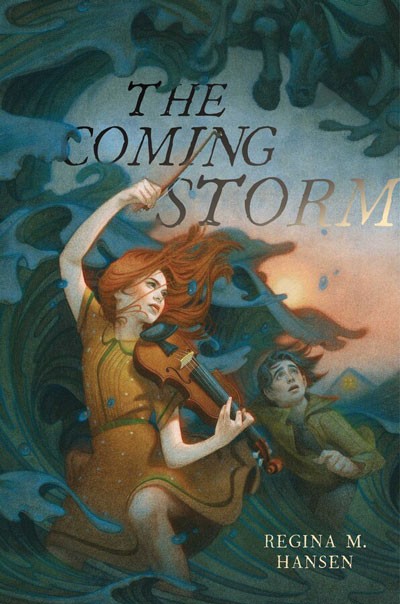 The Coming Storm by Regina Hansen M'92
Following in the great literary tradition of plucky, red-haired heroines hailing from Prince Edward Island—ahem, Anne of Green Gables—Beet MacNeil, the protagonist in this Young Adult fantasy novel, spends her days exploring the rugged coastline. That is, until something strange happens to her beloved cousin Gerry and Beet has to battle supernatural forces to find the truth. —Courtney Hollands
---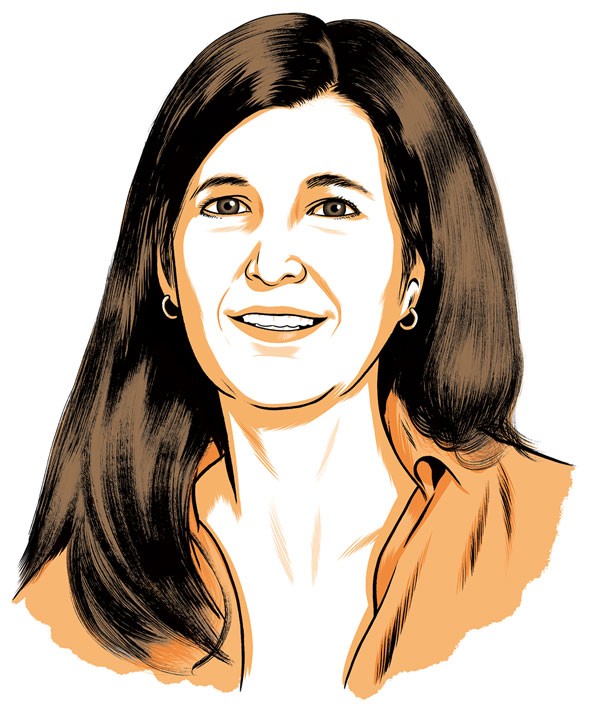 WHAT I'M READING

The Boys of My Youth by Jo Ann Beard
"From the opening essay detailing a preverbal memory of crying at a mysteriously appearing and faintly hostile-seeming new nightlight seen through the bars of her crib, to a coming-of-age account of waiting worshipfully for Eric Clapton with her cousin while sprawled on a picnic blanket at an outdoor rock concert, Beard's sentences are crystalline with detail and ringing with life."
—Suzanne Matson, professor of English