Campus Digest: Summer 2022
News and happenings from around Boston College.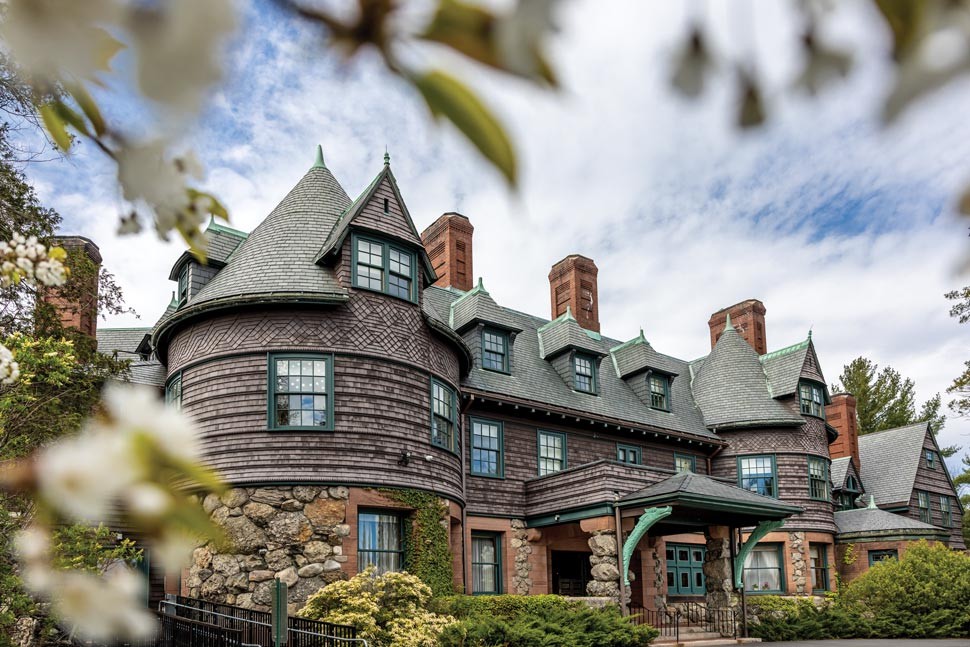 BC To Introduce New Two-Year College
The University plans to open a two-year residential college in 2024 that will offer an associate's degree. Messina College will be located on the campus of the former Pine Manor College in Brookline (above) and is part of BC's new $100 million Pine Manor Institute for Student Success, which works to enhance educational opportunities for underrepresented, first-generation students. "Boston College was founded in 1863 to help educate Boston's immigrant community," said University President William P. Leahy, SJ. "The Pine Manor Institute reflects our heritage, and represents an extension of our mission and a response to societal needs." The institute was established in 2020 when Boston College and Pine ManorCollege signed an integration agreement. Its other initiatives include the Academy, a cost-free summer enrichment program for students in grades 8–12 hosted on the BC campus, and an ongoingoutreach program that will provide support for graduates of the Academy and Messina College.
Odette Lienau, professor of law and former associate dean for faculty research and intellectual life at Cornell University Law School, has been named the inaugural Marianne D. Short, Esq., Dean at Boston College Law School. During the search process, Lienau "stood out as an accomplished scholar and educator whooffered up a compelling vision for the future of BC Law School," said Provost and Dean of Faculties David Quigley.
Michael C. McCarthy, SJ, will be the new dean of the Boston College School of Theology and Ministry, effective July 1. Fr. McCarthy, the former vice president for mission integration and planning and associate professor of theology at Fordham University, will succeed Thomas Stegman, SJ, who announced in January that he would step down at the end of the semester to focus on his ongoing battle with glioblastoma.
The Center for Optimized Student Support at the Lynch School of Education and Human Development has been renamed the Mary E. Walsh Center for Thriving Children thanks to an anonymous $10 million gift. The new name honors the professor who founded the three-decade-old program City Connects, which serves 45,000 students each year.
Despite pandemic-related challenges, 96 percent of 2021 School of Theology and Ministry graduates secured placement within six months of graduation. The most popular fields of employment were parish ministry (18.9 percent) and high school teaching (15 percent).
Boston College is a top producer of Gilman Scholarship winners. The prestigious program, sponsored by the U.S. State Department, allows undergraduates to study or intern abroad. Over the past two decades, BC has had 111 students chosen for the initiative—more than any other similarly sized university in New England.
---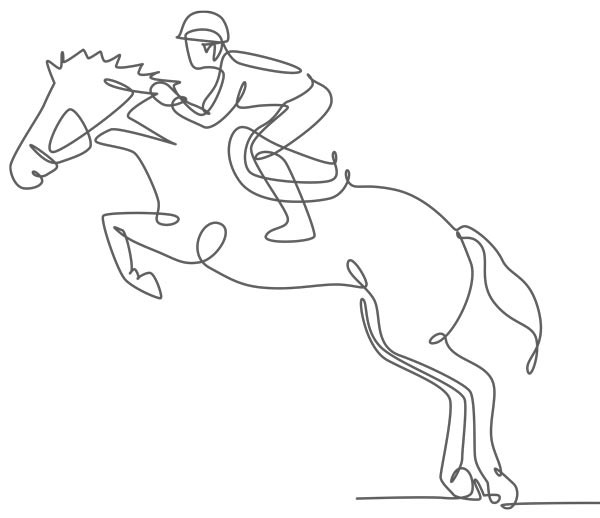 STUDENT CLUB SPOTLIGHT
BC Equestrian Team 

Established: 1993
Current members: 28
What it is: This coed club sport allows equine-loving students of all levels to continue riding in college without the expenses of owning or leasing a horse. The team practices weekly in Grafton, Massachusetts, and competes in the Intercollegiate Horse Show Association against other local schools including BU and Tufts.

"Our team and coach are always there to help beginners, and we are all constantly learning from each other. We also have riders who have competed since they were 5 years old."
—Team president Natalie Azzolini '22
---
37


The percentage of BC graduates majoring in a STEM field.
383


The number of undergraduates majoring in nueroscience. Introduced in 2019, the growing nueroscience major this year became the 10th-most-popular major at BC. 
---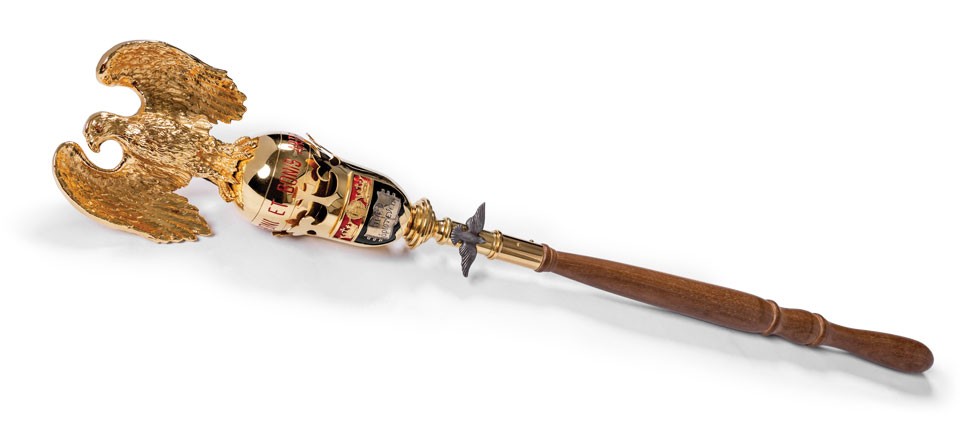 Pomp and Circumstance 
The BC mace once again led the academic procession at Commencement on May 23, hoisted by the chief marshal. Designed by Francis Sergi, SJ, and fashioned by Patrick J. Gill & Sons in 1938, the celebratory staff is topped with a golden eagle that's perched on a globe inscribed with the words Religioni et Bonis Artibus ("Dedicated to Religion and the Fine Arts"). The orb sits in a crown-like vessel, which is accented with fleurs-de-lis and crosses and emblazoned with the University's shield and its motto, "Ever to Excel," written in Greek, as well as with a silver dove representing the coming of the Holy Spirit.
Source: BC A to Z: The Spirit of the Heights, by Thomas H. O'Connor
---