Student Profile
international student profile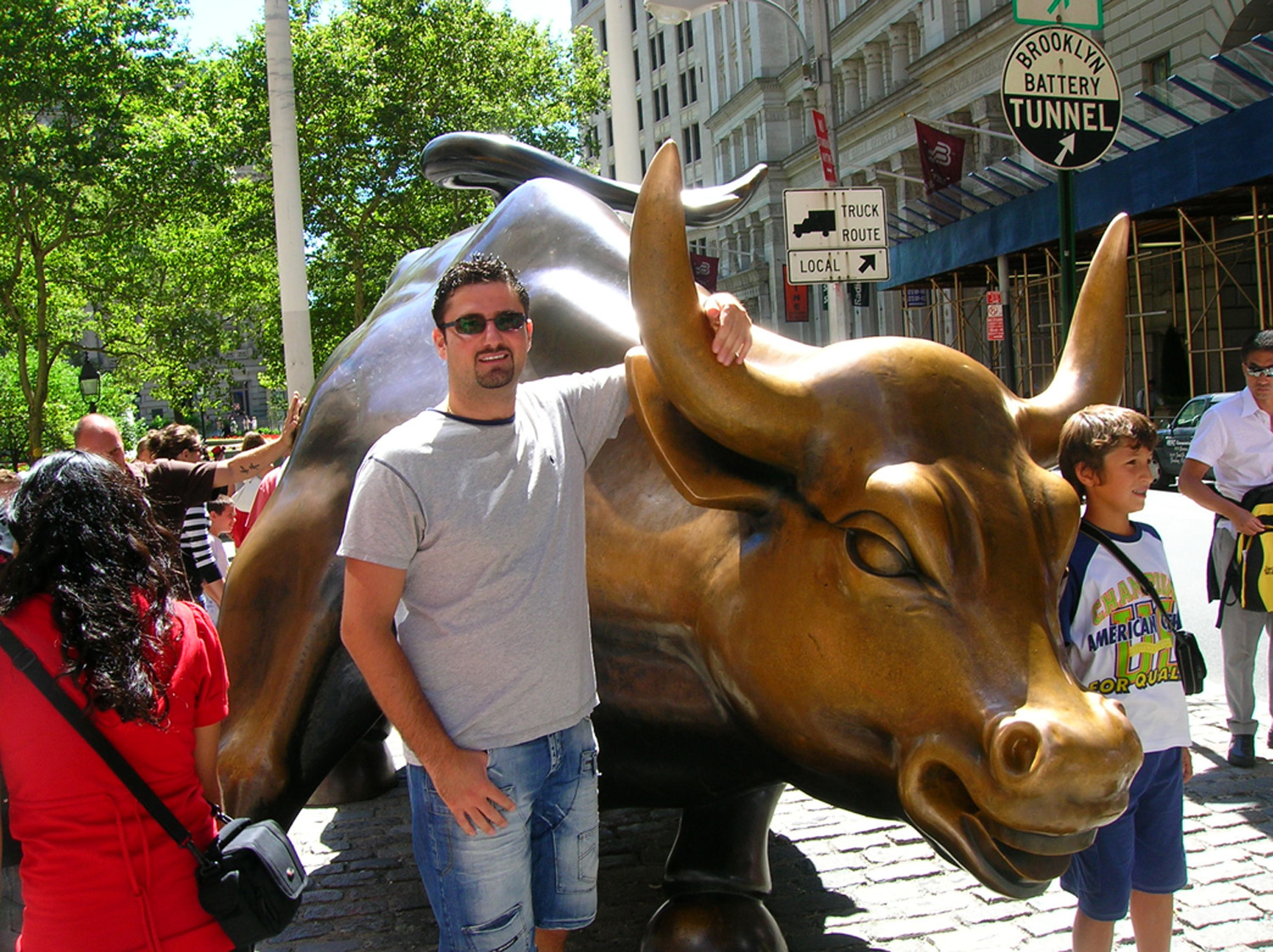 1. What is your full name?
Bogomil Dabevski
2. Where are you from originally? What university do you attend?
I am from Bulgaria. I attended Saint Cloud State University in Minnesota.
3. What is your major?
MBA
4. Why did you decide to come to BC?
I was on vacation in Boston 7 years ago and I loved the city. I always wanted to come back and live here for awhile. So, the fact that BC is a very good school with great people, faculty, and culture and it is located in one of my favorite cities, helped me in making the decision.
5. What is your favorite place in Boston?
Besides O'Neill and the Carroll School (JK), I like Cambridge a lot and the park with the trails along Charles River. I also like to go to Faneuil Hall a lot. It brings back many good memories from the time I was here 7 years ago.
6. What's your favorite book?
Tuesdays with Morrie
7. What is your favorite song?
Many, Many
8. What is your favorite food?
Indian and Mediterranean
9. What is your favorite city to visit or live?
San Francisco, CA and Varna, Bulgaria
10. What is your favorite thing about BC?
The people and the fact that the school offers so much in terms of athletics events. I love our football, hockey and basketball teams.