International Student Orientation 2019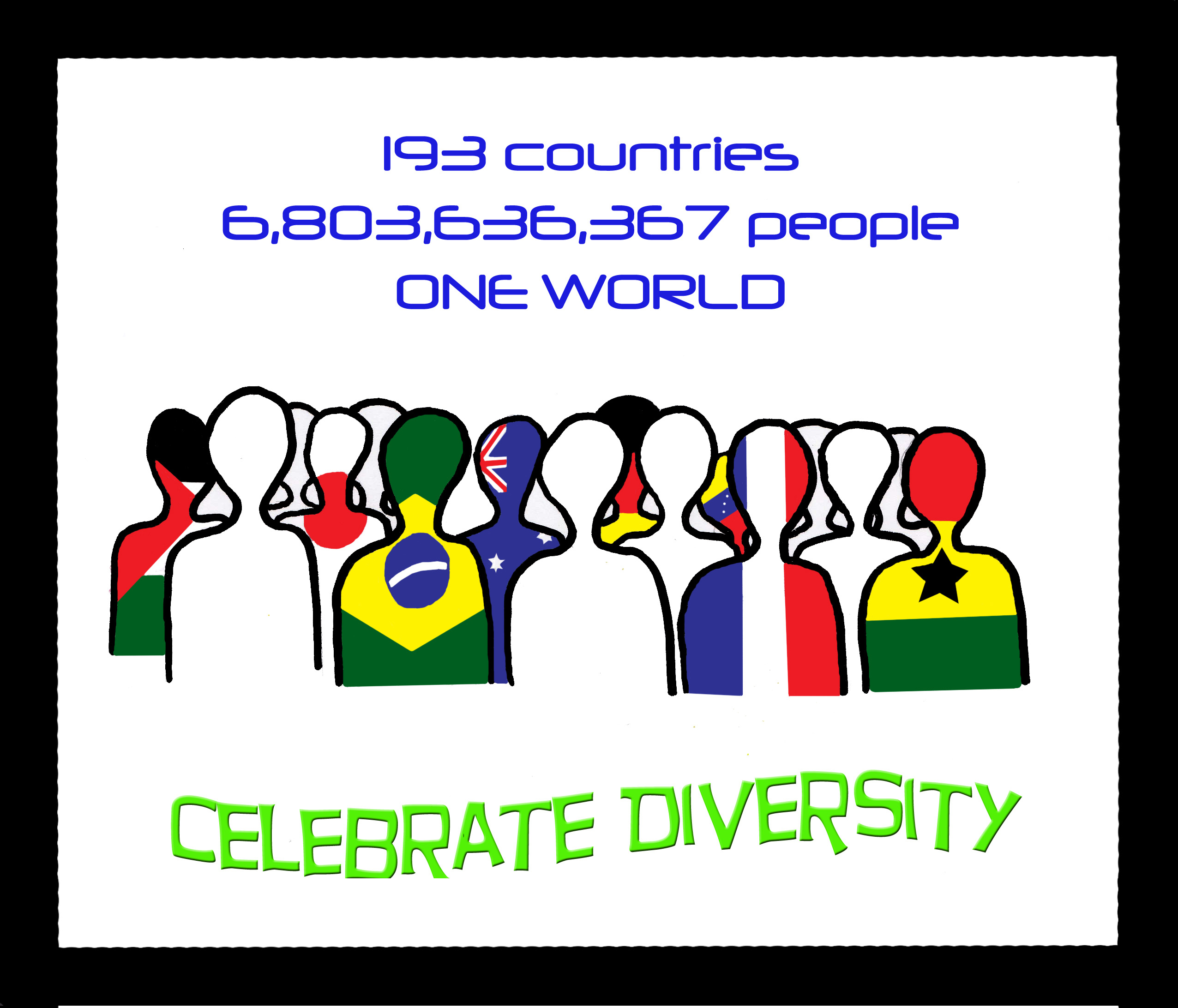 International Student Orientation is required for all freshman, undergraduate transfer students, and exchange students. It is strongly recommended for all new graduate international students, and we encourage you to make every effort to attend.
International Student Orientation is designed to supplement orientations arranged by other offices on campus (First Year Experience, Exchange Student, and Graduate Orientations). The program will allow you to meet both American and other international students, provide you with useful information about Boston College, and introduce information you should know as an international student in the United States. If you have questions about this program, please contact OISS.
Orientation Dates
Freshmen & Undergraduate Transfer Students: August 20-22, 2019
Graduate (including LLM Exchange) Students: August 21, 2019
Undergraduate Exchange Students: August 21, 2019
---
Some graduate students will have scheduling conflicts with departmental orientations. Please attend International Student Orientation events as your schedule allows. Graduate students are also invited to attend general Graduate Student Orientation on August 22, 2019. Please visit www.bc.edu/gsc for more details.
Orientation Schedules and Registration
Freshmen & Undergraduate Transfer Students:

Graduate (including LLM Exchange) Students:

Undergraduate Exchange Students: