Procurement Services
Boston College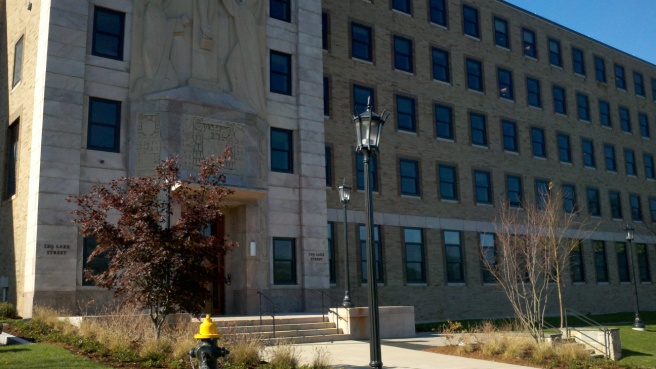 Whether you need to order business cards, put a contract in place or sign up for coffee service, here you'll find everything you need to get the best value on all your Boston College purchases.

Procurement Services assists University staff, faculty, and students in the ethical, efficient and effective acquisition of goods and services to support the Universities educational and research missions, in accordance with the University procurement policies and procedures.

Procurements responsibilities include, but are not limited to:

| Vendor Registration & Maintenance | Specifications Review | Creation and Analysis of Proposals & Competitive Bids | Contract Terms & Price Negotiations | Creation of University-wide Agreements | Sole Source Documentation Review | Creation of Purchase Orders | Risk Assessment | Develop Sourcing Strategies | Vendor Management & other Non-payroll Related Payments | Invoice Processing | Tax & Other Reporting | Purchasing Card Administration | Travel Programs.

To get started on your purchase, review our Quick Guide to Making a Purchase page.