New York Networking Night Highlights
boston college arts council
February 11, 2007
Foley Gallery, New York City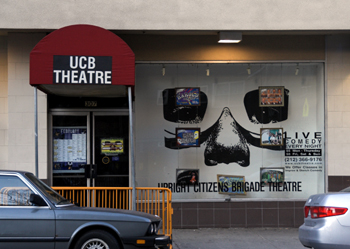 Upright Citizens Brigade Theater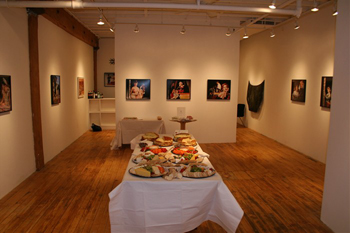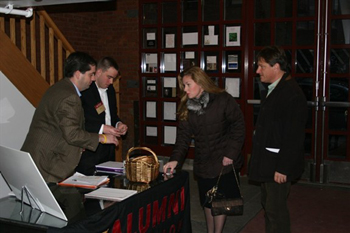 Megan Carroll '89 checks in at the front of the gallery warehouse building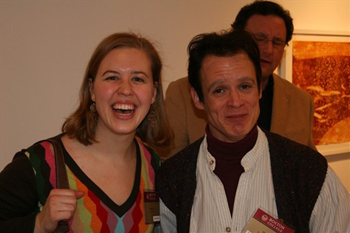 James Fitzgerald '81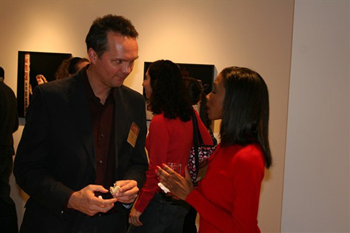 Gallery owner Michael Foley '81 talked with many alumni and was pleased to host the event.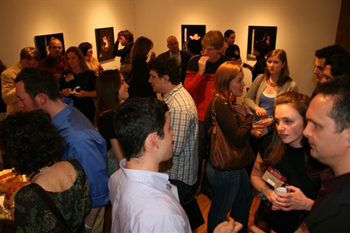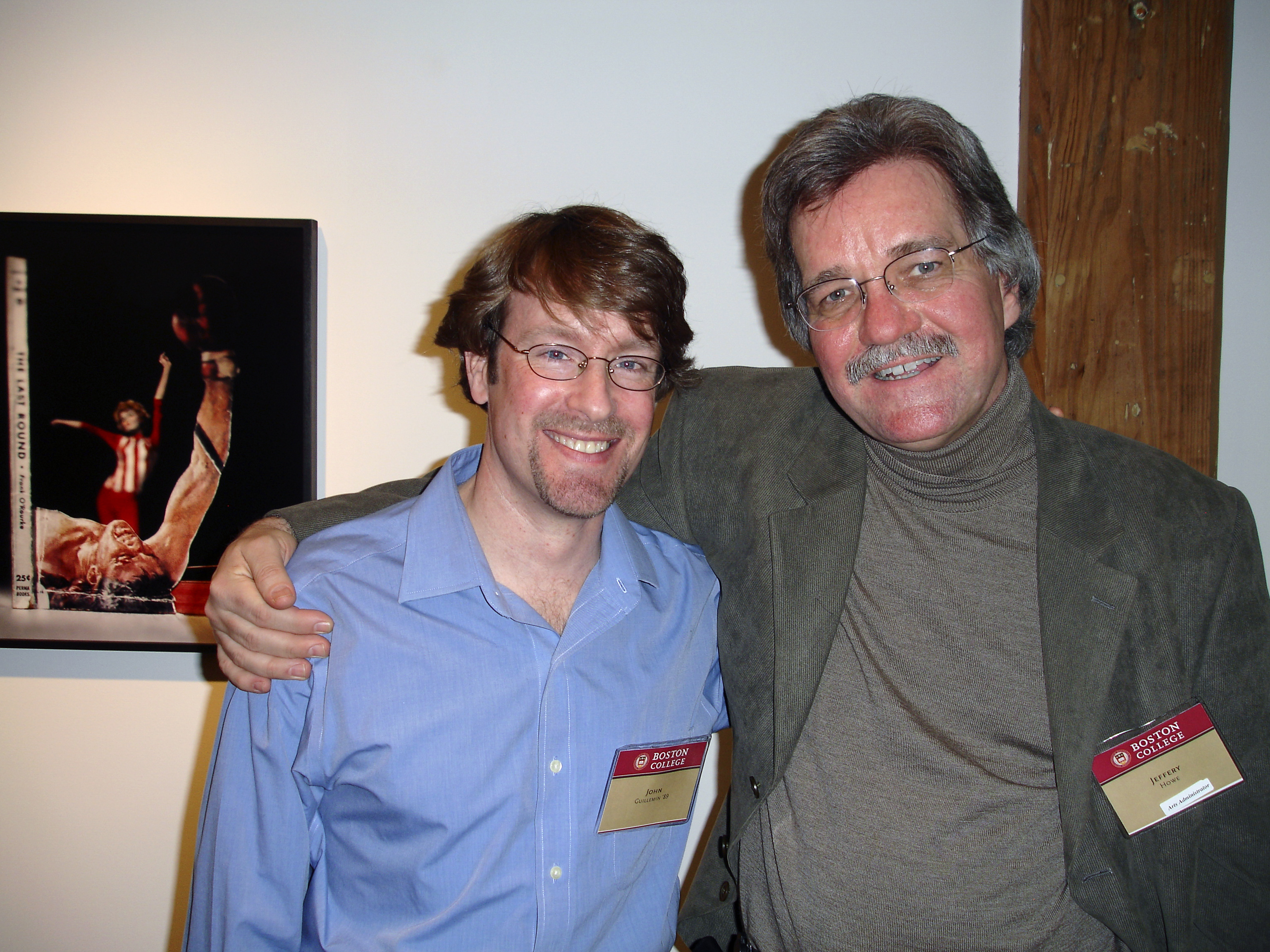 Professor Jeff Howe and John Guillemin '89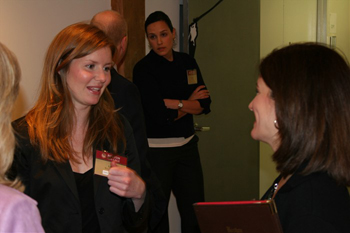 Lisa Williams '03, Gallery Manager and Cathi Ianno Fournier '89.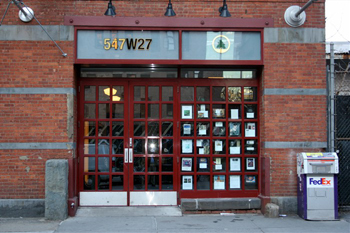 Foley Gallery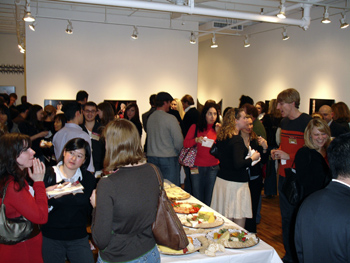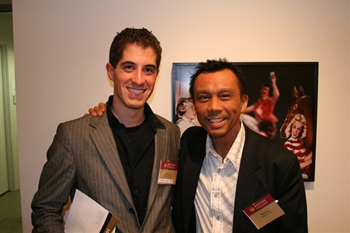 Will Nunziata '06 and Ron Domingo '90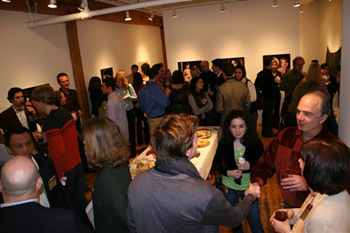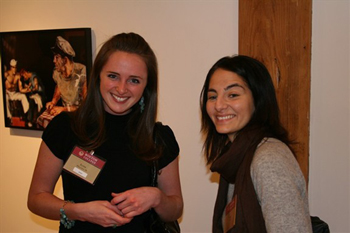 Elyse Malouk '06 and Ann Polansky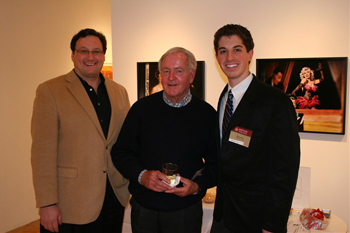 Michael Wirin '89, Co-President of the BC NYC Chapter; Michael Frazier '58, Broadway Producer; Anthony Nunziata '06, Actor.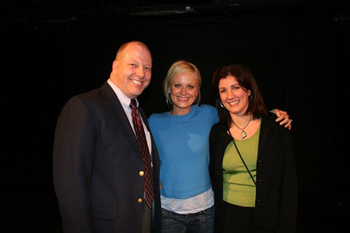 Cathi Ianno Fourner '89; John Feudo '82; Amy Poehler '93 (performing at the UCBT that evening).