Staying in Touch
A BC philosophy professor on the power of human contact.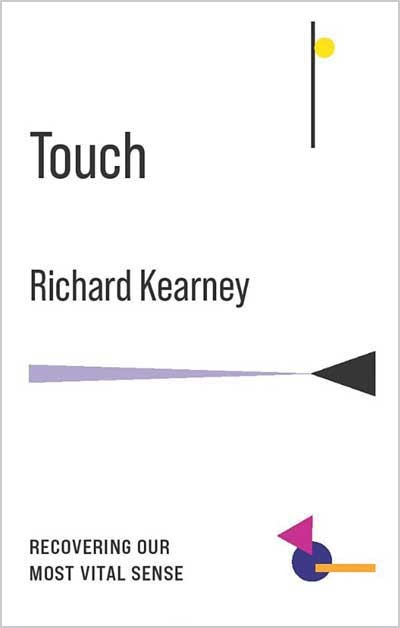 The pandemic has put an end to handshakes and hugs—at least for now—and that loss has been profound, according to Richard Kearney, the Charles Seelig Chair of Philosophy at Boston College. Kearney's new book, Touch: Recovering Our Most Vital Sense, argues for the power of physical contact. "The more touch is impossible, the more one wants it and appreciates how vital it is to our being," he said recently.
His book traces our understanding of the importance of touch back to Aristotle, who said it was the most philosophical of our senses. Plato, however, argued for the primacy of sight—a perspective that ultimately won out in Western thought. Likewise, Kearney writes, the Hippocratic method of medicine has sidelined a more holistic approach here in the U.S., with pharmaceuticals and diagnostics seen as superior to tactile, natural methods.
With studies from the AARP and Cigna Health showing an epidemic of loneliness, particularly among millennials and Generation Z, we have to find a balance between the digital and the tactile, according to Kearney. "It is clear that to live fully in tomorrow's world," he writes, "we will need both virtual imagination and incarnate action." ◽
---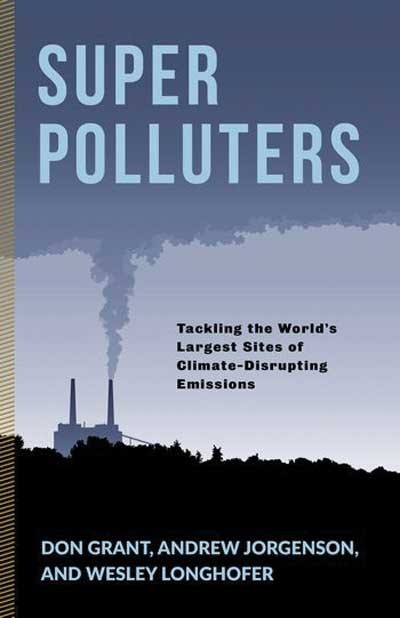 Super Polluters: Tackling the World's Largest Sites of Climate-Disrupting Emissions by Don Grant, Andrew Jorgenson, and Wesley Longhofer
Fossil-fueled power plants are the titular villains in this book, coauthored by BC Professor and Chair of Sociology Andrew Jorgenson. "Our analyses show that if we were to effectively target these egregious polluters," Jorgenson said in a recent interview, "there could be non-trivial reductions in carbon emissions."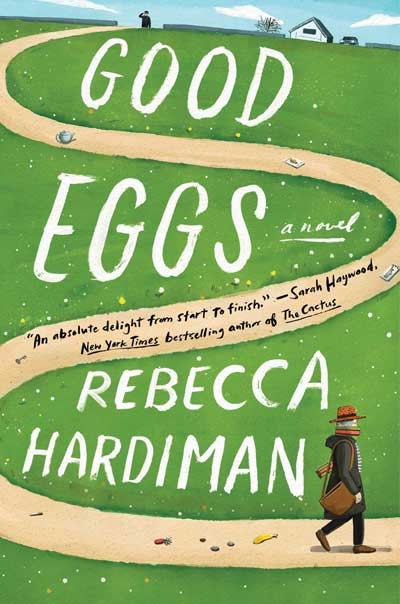 Good Eggs by Rebecca Hardiman '94
Rebecca Hardiman's touching debut novel recounts the hijinks of three generations of a spirited Irish family, the Gogartys. It's no surprise that the star of all this drama is the matriarch, Millie: Though the shoplifting, fedora-wearing octogenarian is grappling with old age and the loss of her independence, she still has some adventures left in her yet.
Learning to Pray: A Guide for Everyone by James Martin, SJ, STM'98
"There is no right way to pray," Martin said during an appearance on The Late Show with Stephen Colbert to promote his new book. "It depends on who you are and where you are in life." An America magazine editor-at-large, Martin covers various prayer styles and traditions in this accessible-to-all handbook.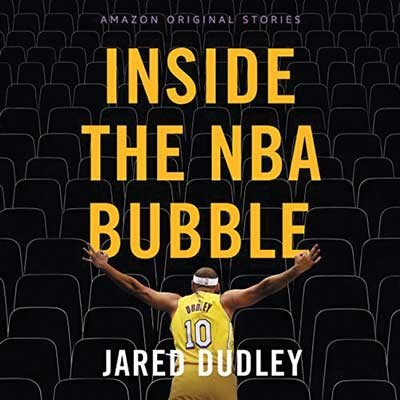 Inside the NBA Bubble by Jared Dudley '07 and Carvell Wallace
In one of the strangest sports storylines of the pandemic, more than 300 players from 21 NBA teams were sequestered at Disney World to finish out the 2019-2020 season. It was "insanity," writes Dudley, the Los Angeles Lakers forward and former Eagle. His short account also explores racial unrest and recounts the Lakers clinching the championship on a court emblazoned with #BlackLivesMatter.
—Courtney Hollands
---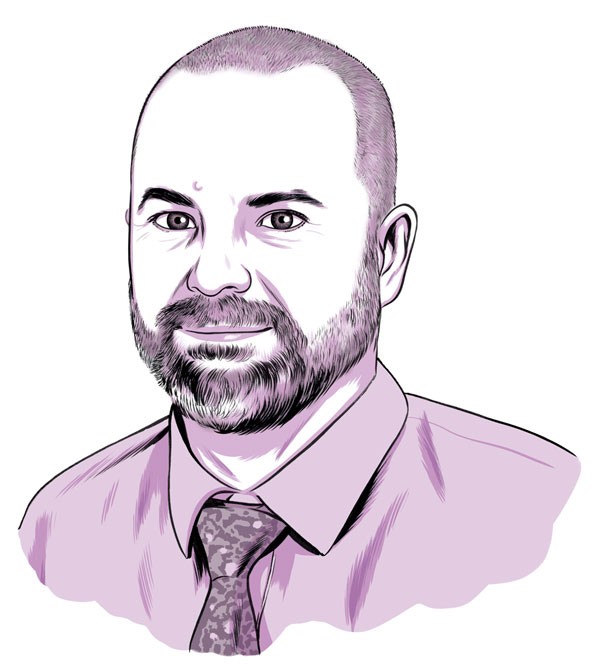 WHAT I'M READING
There There by Tommy Orange
"This gripping, fast-paced thriller follows twelve Native Americans from urban Oakland whose stories coalesce around the Big Oakland Powwow. The novel touches on ethnic identity and authenticity, unemployment, alcoholism, violence, and depression."
—Rodrigo Castro, head librarian of access services at Thomas P. O'Neill, Jr. Library