Boston College Law Generations
photography by charles gauthier
Family is a big word capable of encompassing many groupings: blood relatives, extended clans, communities of various sorts. Boston College Law School is a family, a singular society of men and women who've passed through the corridors on their way to lives as members of an even bigger family called lawyers. In the following pages, we put a face on this continuum by showcasing fathers, mothers, sons, daughters, siblings and cousins, six families with two or more members who graduated from or are currently enrolled at BC Law. They range from the Class of 1950 to the Class of 2005, and they are representative of the proud tradition of BC Law Generations.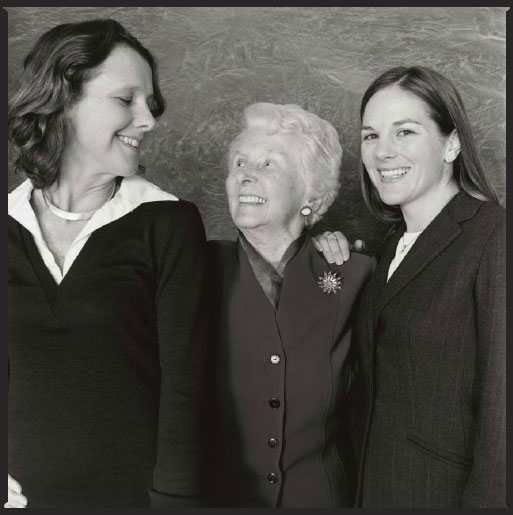 Three Generations
HON. MARY BEATTY MUSE '50 (CENTER) WITH HER DAUGHTER PATRICIA MUSE '90 (L) AND GRANDDAUGHTER JULIE MUSE-FISHER '05, BOSTON.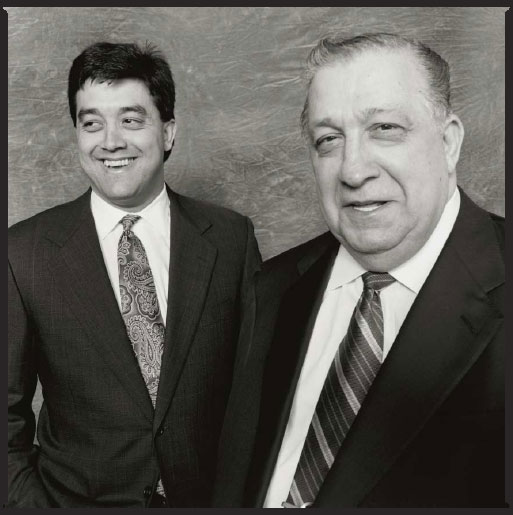 Family Men
(L-R): PHILIP PRIVITERA '95 AND HIS FATHER, FRANCIS PRIVITERA '56, SOMERVILLE, MASSACHUSETTS. (Not shown: FRANCIS PRIVITERA JR. '95)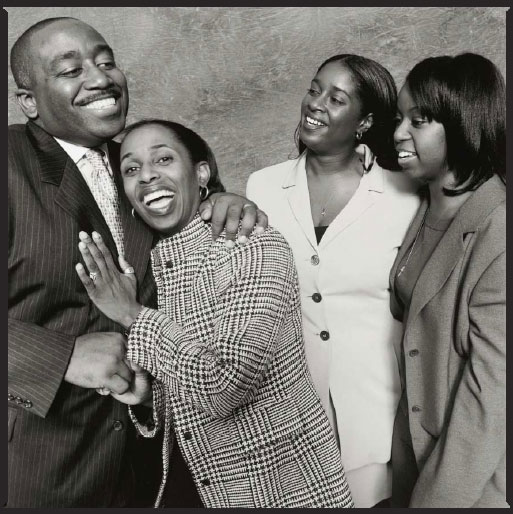 Kissing Cousins
(L-R): LAMAR WILLIS '99 AND HIS COUSINS YOLANDA WILLIAMS RABUN '94, KALI BILLINGSLEA '04, AND KYMBERLEE CURRY '05, ATLANTA, GEORGIA.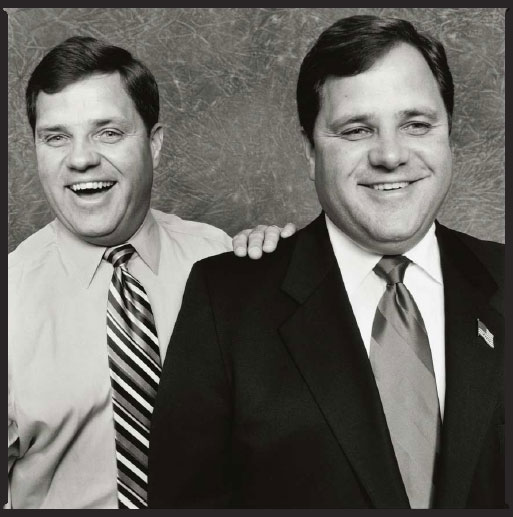 Twin Experiences
(L-R): WALTER SULLIVAN '88 WITH HIS TWIN BROTHER, CAMBRIDGE MAYOR MICHAEL SULLIVAN '85, BOSTON.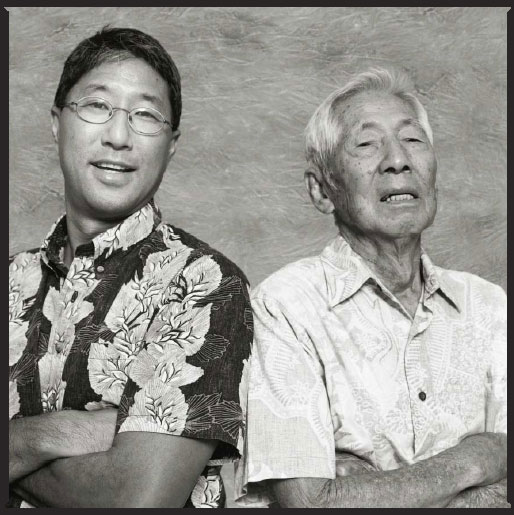 Like Father, Like Son
(L-R): CID INOUYE '86 AND RALPH INOUYE '50, HONOLULU, HAWAII.
Photo by John Chisolm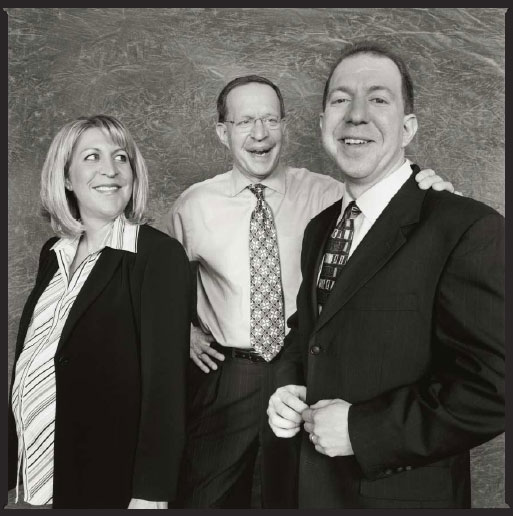 And Baby Makes Four
(L-R) RACHEL DAMELIN IRISH '97, CARRYING PERHAPS ANOTHER GENERATION OF BC LAW GRAD-TO-BE, WITH HER FATHER, HAROLD DAMELIN '72, AND HER BROTHER, SCOTT DAMELIN '94, WASHINGTON, DC.