Master of Arts Program
english department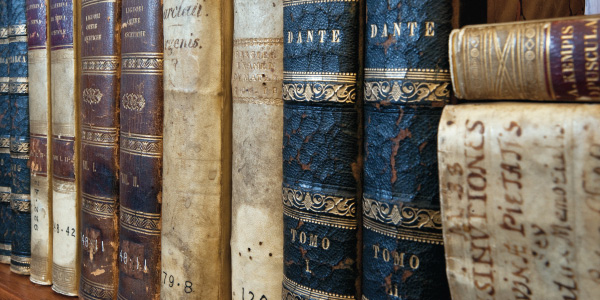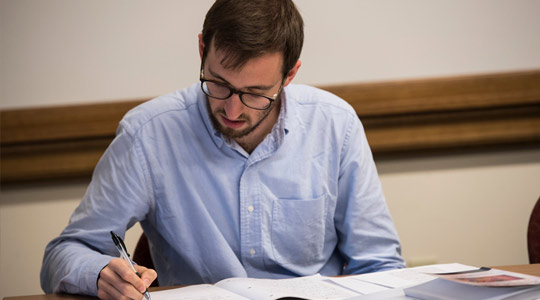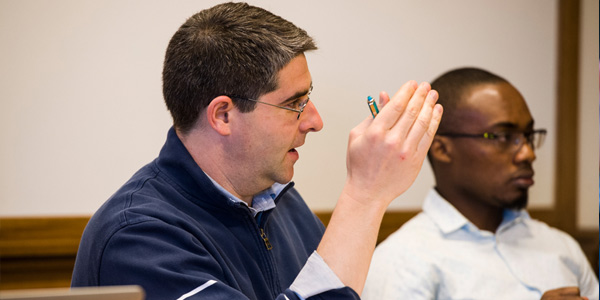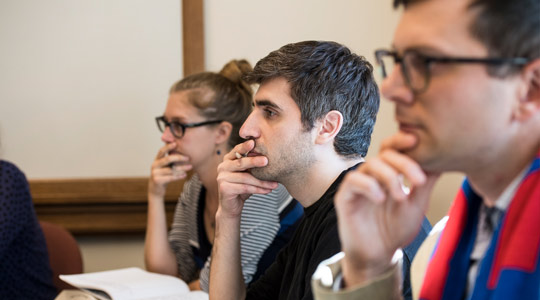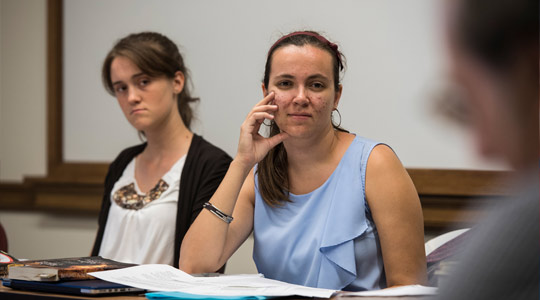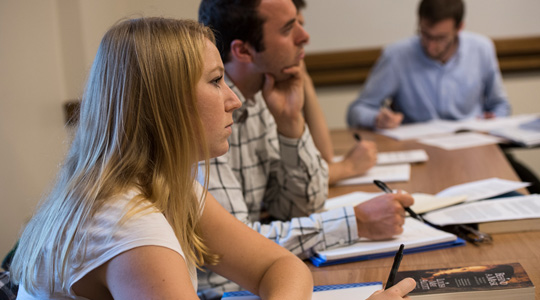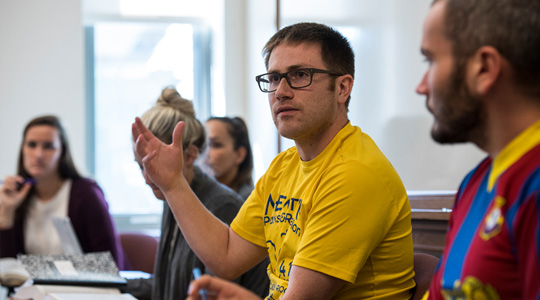 The M.A. in English is a stand-alone two-year program that provides a challenging intellectual experience rooted in the richness of literary study. We offer a full range of courses across genres and historical periods, from Medieval poetry to the contemporary American novel, as well as seminars in a variety of theoretical approaches including performance and post-colonial studies. The program encourages interdisciplinary study in American Studies. Our 40+ full-time faculty regularly introduce new courses based on their research interests in areas such as visual culture, literary non-fiction, and digital humanities.
The program offers a concentration in Irish Literature and Culture, which gives students the opportunity to design an interdisciplinary course of study drawing from a wide range of fields, including literature, Irish language, history, women's studies, American studies, fine arts, music, and cultural studies.
The M.A. program is committed to teacher training. We offer opportunities for the study of pedagogy, practical instruction in course design, and hands-on teaching experience.
Qualified Boston College undergraduates can apply to our B.A./M.A. program.
The M.A.T. in English is designed for those students at Boston College's Lynch School of Education who wish to teach English at the secondary school level.
Contact M.A. Program Director Tina Klein for further information.
After The M.A.

Many of our alumni are bound for Ph.D. programs. In recent years, our graduates have entered doctoral programs in English and American Studies at schools such as Princeton, Brandeis, Boston University, William and Mary, the University of California, and Carnegie Mellon. Others pursue careers in secondary education, journalism, creative writing, and a host of public and private sector fields, from content design to nonprofit research and consulting, that require analytical thinking and advanced writing skills. Our strong relationship with Career Services encourages M.A. candidates to consider a range of possibilities, drawing on their creative and intellectual strengths.