English Department
boston college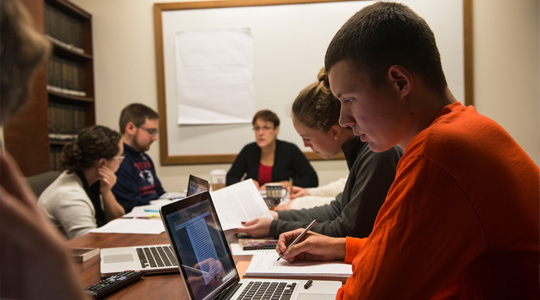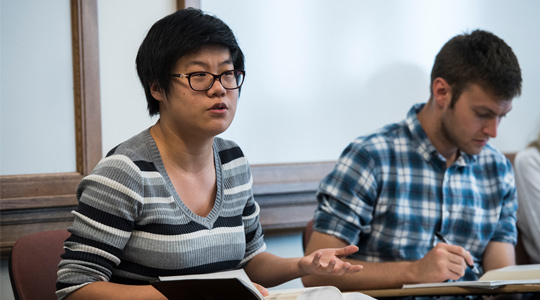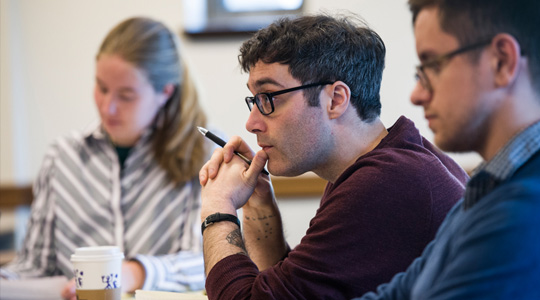 Why Study English?
A cornerstone of BC's thriving program in liberal arts, English engages with diverse literary traditions, past and present. Distinguished by excellence in teaching and small classes, the department helps students at all levels—freshmen to Ph.D. candidates—hone critical and creative skills to take with them into future careers.
For opportunities and news about the changing role of the major, see English Now
Events
Call for Submissions
Current undergraduates, submit to the English Department Writing Awards!
Deadline March 31st