Marketing Sources at Boston College
office of news & public affairs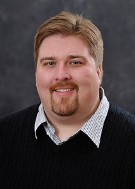 S. Adam Brasel
Associate Professor, Marketing Department
Carroll School of Management

Visual marketing and media perception; branding; consumer interfaces. As co-director of the Marketing Interfaces Lab, he uses eye trackers and other advanced tools to explore how the rapidly changing media environment affects consumer perception and visual processing. His research explores issues ranging from how consumers media-multitask between computers and televisions, to how touch interfaces change online shopping experiences, to the effects of brand placement in videogames. His research has appeared in venues such as the Journal of Marketing, Journal of Consumer Psychology, The Economist, and Perception. His analysis has appeared in the Boston Globe, Wall Street Journal, Scientific American, and Fortune Magazine.
Kay Lemon
Accenture Professor, Marketing Department
Carroll School of Management

Customer service; customer relations; customer equity; customer asset management; customer-based marketing strategy. Credit card debt repayment. Editor of the Journal of Service Research.
617.552.1647
lemonka@bc.edu
/schools/csom/faculty/bios/lemon.html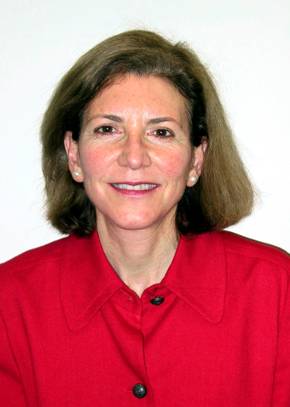 Kathleen Seiders
Associate Professor, Marketing Department
Carroll School of Management
PhD Texas A&M University
Retailing, marketing, service convenience, services marketing, food marketing. Her research has been published in Journal of Marketing and Journal of Retailing, among others. Seiders has been quoted in the New York Times, USA Today, Los Angeles Times, Economist, Women's Wear Daily, and the Boston Globe, among other outlets. She has been a guest on BBC Radio, National Public Radio's Marketplace and All Things Considered, CBS This Morning, CBS 60 Minutes, and CNBC news.
617.552.0425
seiders@bc.edu
/schools/csom/faculty/bios/seiders.html
Gerald Smith
Associate Professor, Marketing Department
Carroll School of Management
M.B.A. Harvard University; D.B.A. Boston University
Pricing and product management; marketing communication strategies, advertising; brands and branding; consumer behavior; value-based marketing, pricing, and communication strategy. He has consulted and lectured broadly in professional forums in North America and Europe, with clients such as Kimberly-Clark, Wyeth, Thermo Electron, Givaudan, AT&T, Lucent, Sprint, Armstrong World Industries, Kraft General Foods, Hewlett Packard, J. M. Huber, Steelcase, among others. He has held marketing management positions with General Mills, Arthur D. Little, Inc., DRI-McGraw Hill, and Kurzweil Music Systems, Inc. Courses have included: "Marketing Communication and Promotion"; "Pricing Strategy and Policy"; "Marketing Operations Management"; "Consumer Behavior."
617.552.0427
gerald.smith@bc.edu
/schools/csom/faculty/bios/smith-g.html