International Business Sources at Boston College
office of news & public affairs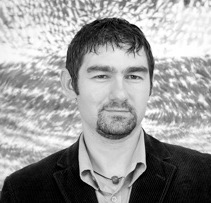 Can Erbil
Associate Professor of the Practice, Economics Department
College of Arts & Sciences

International trade; economics--specifically in the retail and health industries; emerging markets; economic and energy modeling; Turkey; political economy; educational technology. Director of Economic Modeling School and Research Fellow at EcoMod, Global Economic Modeling Network, where he is involved in research, teaching and consulting on economic modeling. Organizes and teaches workshops in countries like Singapore, Ecuador, Venezuela, Turkey, Bahrain and UAE for employees of Central Banks, Finance Ministries, International Institutions, think tanks, NGOs, as well as private businesses. Former consultant at the Boston Federal Reserve Bank. Previously with the International Trade Division of the World Bank where he conducted intensive empirical research using international data sources and delivered policy recommendations to client countries on issues such as trade policy, integration, market openness and export competitiveness. Consultant for the World Bank on projects related to international trade and health policies.
617-552-3670
can.erbil@bc.edu
Faculty website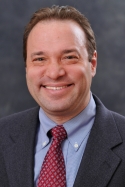 Greg Stoller
Lecturer, Carroll School of Management
Stoller is the director for the core M.B.A. business planning course, the Asian International Management Experience Program, and the Asian International Consulting Project and routinely travels to Asia with MBA students. He is author of the book Strategies in Entrepreneurial Finance with Accompanying Case Studies. He speaks, reads and writes fluent Japanese, Mandarin Chinese and French, and basic Cantonese Chinese, Korean and Spanish.

617.552.6828
617.538.3333 (cell)
gregory.stoller@bc.edu