Entrepreneurship Sources at Boston College
office of news & public affairs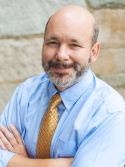 Technology and information systems; electronic commerce; outsourcing technology jobs; Microsoft; Google; the Internet; podcasts; business uses of digital technology; classroom use of technology. Publishes an online digest of technology news called the Week in Geek.
617.552.4285
john.gallaugher@bc.edu
Faculty website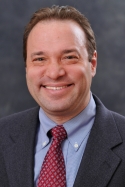 Greg Stoller
Lecturer, Carroll School of Management
Stoller is the director for the core M.B.A. business planning course, the Asian International Management Experience Program, and the Asian International Consulting Project and routinely travels to Asia with MBA students. He is author of the book Strategies in Entrepreneurial Finance with Accompanying Case Studies. He speaks, reads and writes fluent Japanese, Mandarin Chinese and French, and basic Cantonese Chinese, Korean and Spanish.

617.552.6828
617.538.3333 (cell)
gregory.stoller@bc.edu