Affordable Care Act Sources at Boston College
office of news & public affairs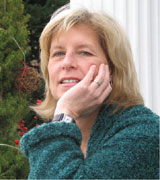 Mary Ann Chirba
Professor, Law School

Affordable Care Act and the employer mandate; health law issues. Certified by the American Health Law Association as a mediator and arbitrator. She is co-author of Health Care Reform: Law and Practice, which provides a section by section analysis of statutory and regulatory compliance obligations under the Affordable Care Act

617.552.4381
508.320.5175 (cell)
chirbama@bc.edu


Dean Hashimoto
Professor, Law School

Health care law, particularly the interface of law, science and medicine; health care policy and the role of scientific evidence in the courtroom. Educated as both an attorney and physician, he has served as the chief of this specialty at the Massachusetts General Hospital and the Brigham and Women's Hospital.
(617) 552-4617 (office)
(617) 519 4129 (cell)
dean.hashimoto@bc.edu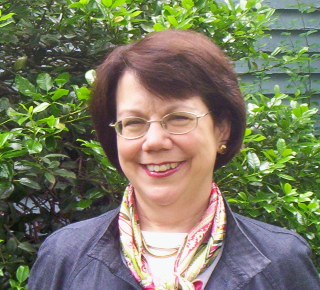 Alice Noble
Adjunct Faculty Member, Law School

Health law and policy; genetic technology; law and ethics; medical malpractice; managed care; hospital law; Affordable Care Act. Co-author of Health Care Reform: Law and Practice, which provides a section by section analysis of statutory and regulatory compliance obligations under the Affordable Care Act. Was a fellow in medical ethics at Harvard Medical School and a Senior Researcher at The American Society of Law, Medicine & Ethics. Courses taught include Genetics, Law, and Social Policy, Health Law and Ethics, Health Law and Policy, Advanced Legal Writing, Law and Public Health, Managed Care Law and Regulation, among others. She is a contributor to the Health Affairs Blog and Health Law Professors Blog.


617.893.8073
anoble04@gmail.com