2009 Guests
boston college arts council
Dr. Brendan Galvin
Recipient of the Arts Council Alumni Award for Distinguished Achievement
Dr. Brendan J. Galvin is a former English professor and distinguished poet. He is the author of sixteen collections of poems. Habitat: New and Selected Poems 1965-2005 (LSU Press) was a finalist for the National Book Award, and Dr. Galvin was short-listed for a Pulitzer Prize for Winter Oysters in 1983.
His awards include a Guggenheim Fellowship, two NEA fellowships, the Sotheby Prize of the Arvon Foundation (England), and Poetry's Levinson Prize, the first OB Hardison, Jr. Poetry Prize from the Folger Shakespeare Library, the Charity Randall Citation from the International Poetry Forum and the Sewanee Review's Aiken Taylor Award in Modern American Poetry.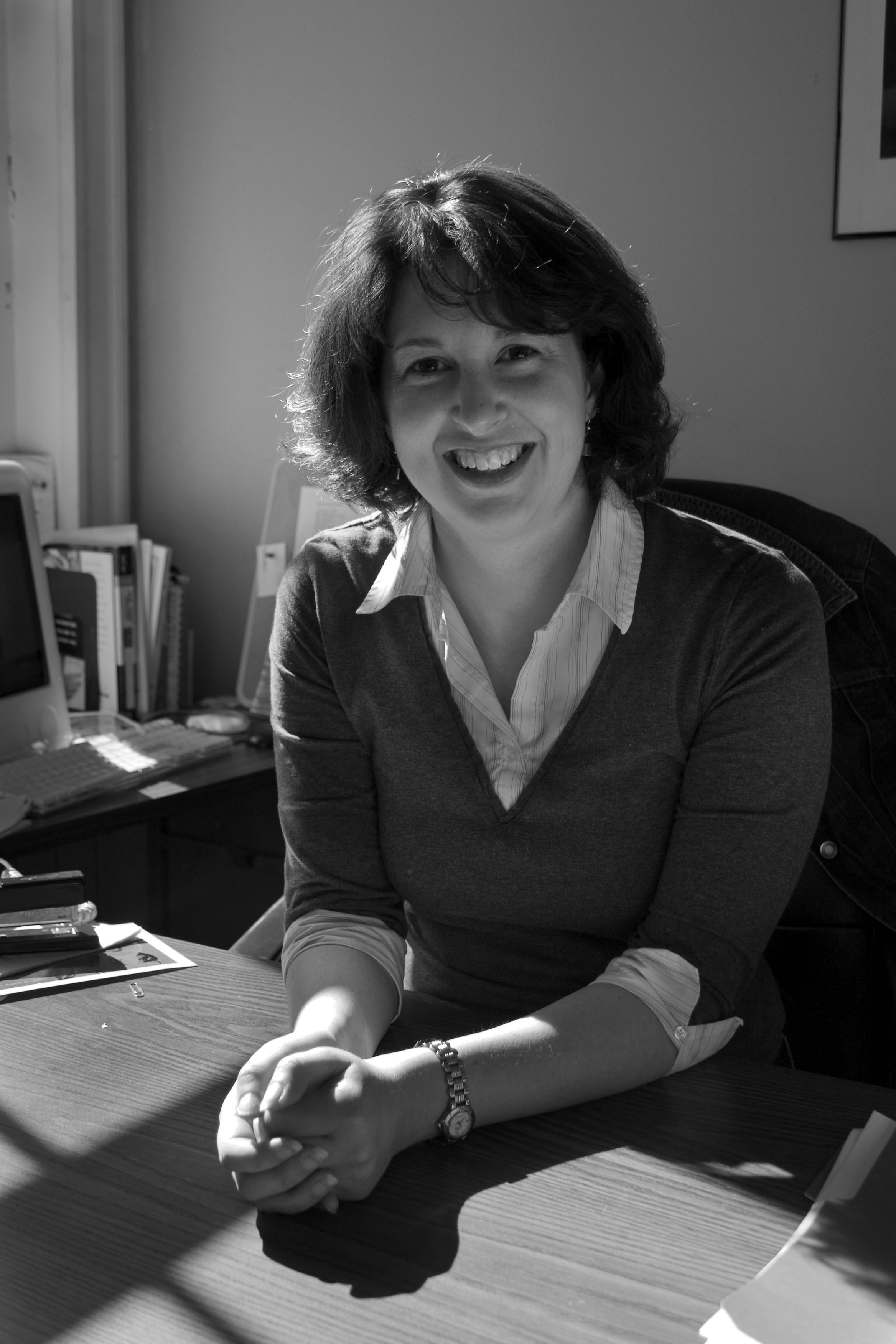 Erin Dionne is a writer, editor and teacher living in the Greater Boston area. Her first novel, Models Don't Eat Chocolate Cookies, published by Dial Books for Young Readers, was selected as a Featured Title for Scholastic Book Fairs and has a first print run of over 100,000 copies. An early version of the Models manuscript (titled Beauty Binge) was named as one of PEN/New England's 2006 Susan P. Bloom Discovery Night award winners.
Erin has published over 400 articles, essays and reviews in venues including The Boston Globe, The Boston Herald and The HornBook Guide. Her short fiction has appeared in Slow Trains Literary Journal, The Beacon Street Review, the online magazine Velle, and in Brevity & Echo, an anthology of short-short fiction. Excerpts from her work can also be found etched in glass on a pedestrian bridge on the campus of Brown University.
Erin received her BA in English and Communications from Boston College in 1997 and earned an MFA in Creative Writing from Emerson College in 1999. She is a member of the Society of Children's Book Writers and Illustrators. Currently, she is an assistant professor of liberal arts at Montserrat College of Art, in Beverly, Mass.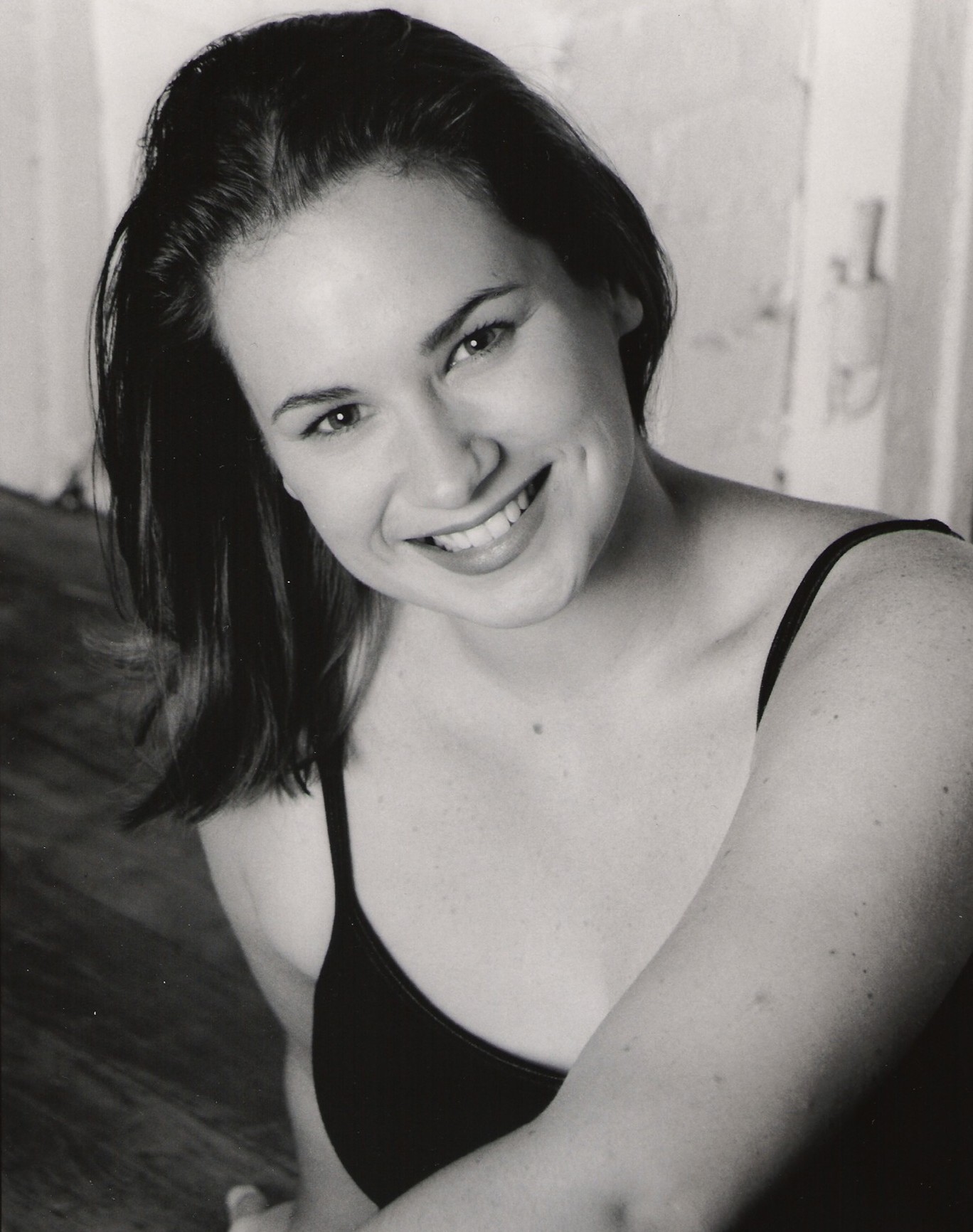 Amy McLaughlin Lemerande '97
In 2003, Amy and her husband founded Knighthorse Theatre Company, a non-profit organization dedicated to bringing Shakespeare to students of all ages. Specializing in one and two person adaptations of Shakespeare, Knighthorse performs at schools, colleges, festivals and communities across the country and around the world.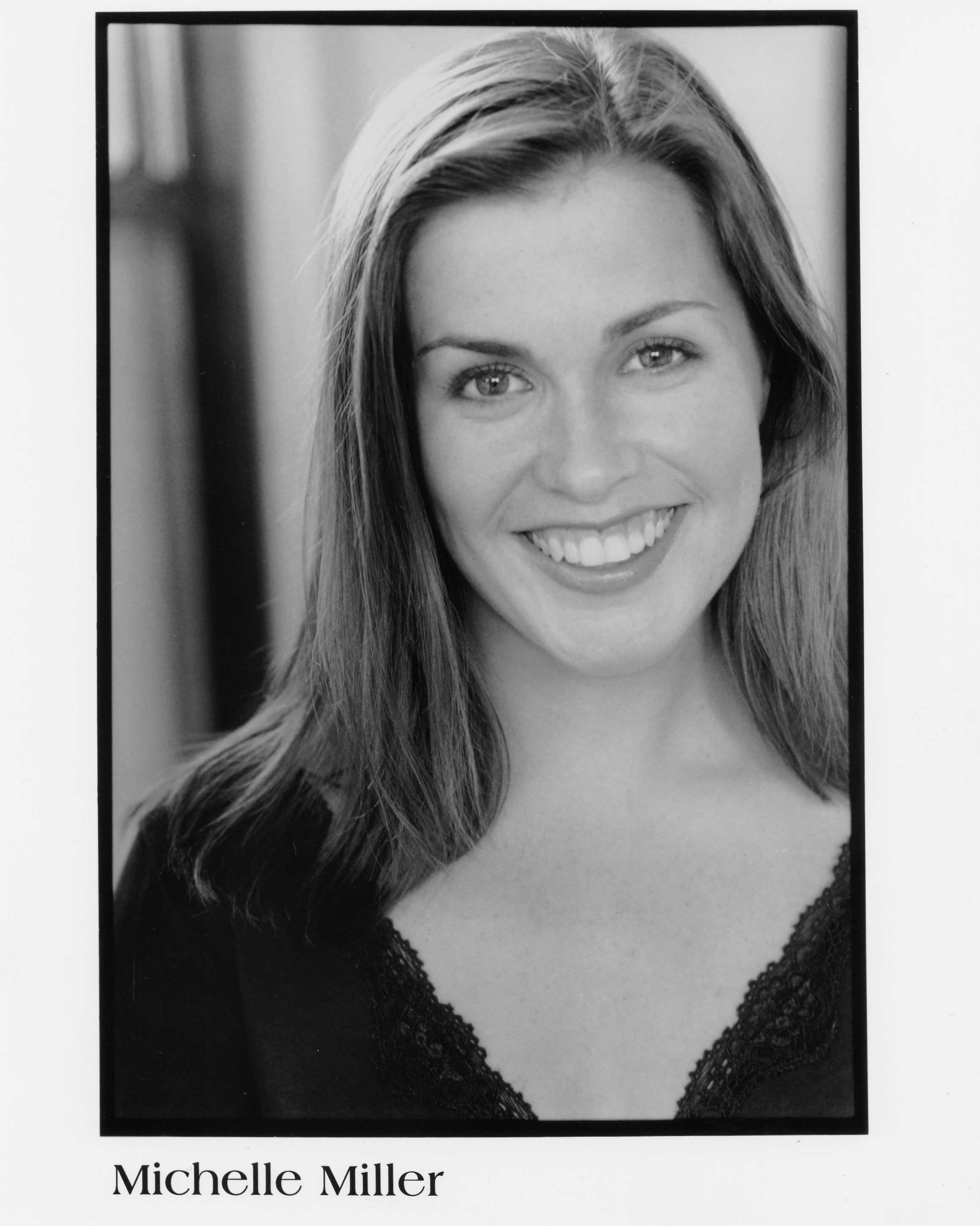 Michelle Miller '98Michelle Miller is a New York based actor, singer, writer, and producer. She has been seen regionally in plays and musicals, both contemporary and classical, and has performed at the Lincoln Center in New York. Most recently, Michelle appeared with Colby Foytik in Andrew Lipaa's musical john & jen at the Triad in Manhattan.