University of Ulster - Developing Managers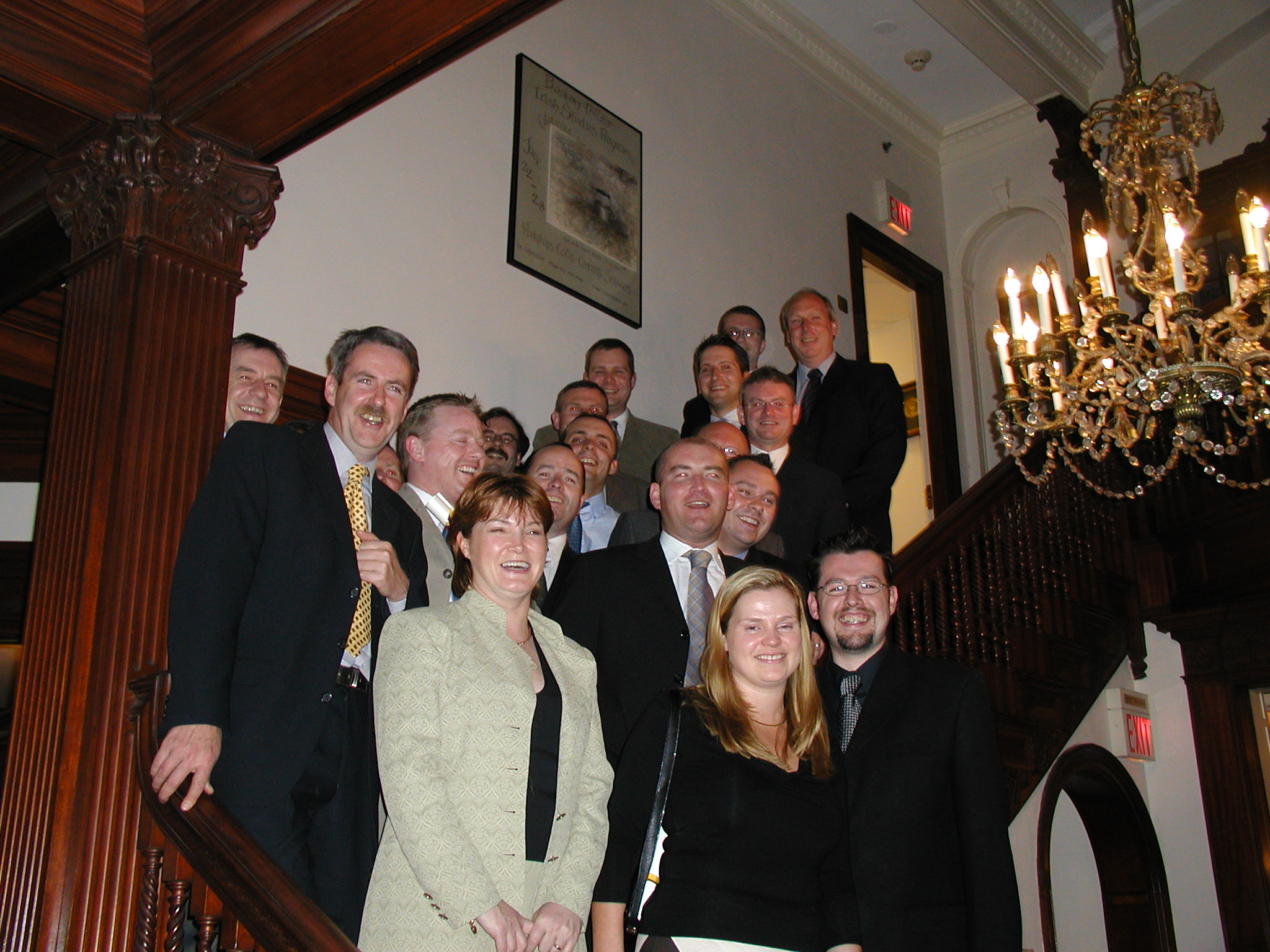 The Irish Institute at Boston College is pleased to host the 2005 Developing Managers Program in cooperation with the Management Institute at the University of Ulster. Since 2001, the Irish Institute has facilitated the international component of the Management Insitute's program of study. The 2005 Developing Managers Program will build on the success of previous programs and feature sessions with business experts and site visits highlighting innovation, best practice, and sound management.
The Boston component is designed to expose participants to international standards and examples of best practice. Furthermore, participants will have the opportunity to develop international networking links while gaining the practical and theoretical experience required move up in managerial responsibility.
While in Boston, the participants will attend graduate-level seminars led by members of the Boston College Carroll School of Management. Additionally, the group will participate in site-visits to innovative and successful industry leaders across the state of Massachusetts, focusing on issues such as marketing, customer service, change management, strategy development, employee/employer relations and community relations.