Headscarves and Holy Days: Should the Law Make Exceptions?
boisi center for religion and american public life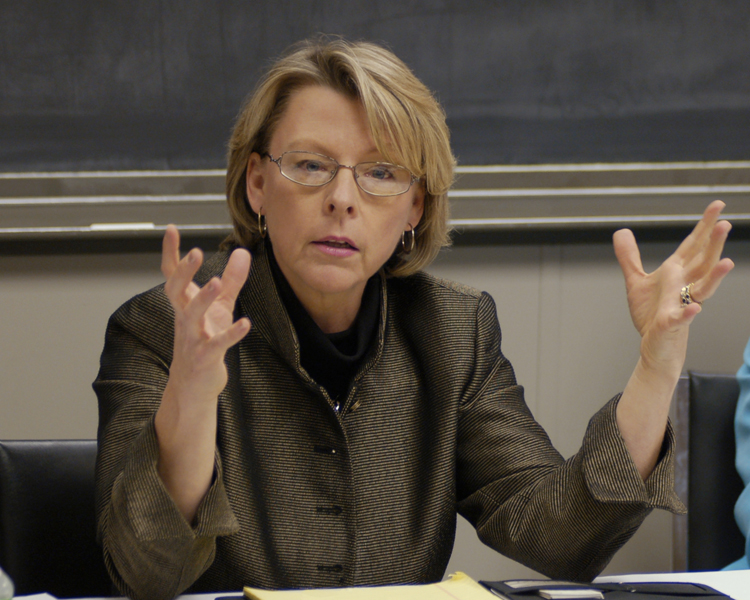 Marci Hamilton holds the Paul R. Verkuil Chair in Public Law at the Benjamin N. Cardozo School of Law at Yeshiva University. She is an internationally recognized constitutional law scholar specializing in church/state relations, federalism, and representation; she frequently lectures in the United States, Europe, and Africa. Her most recent book is God vs. The Gavel: Religion and the Rule of Law (Cambridge 2005). She often testifies before Congressional and state legislatures and is involved in appellate litigation addressing cutting-edge constitutional law issues. Hamilton is a First Amendment advisor for clergy abuse victims, including the consolidated cases in California and the federal bankruptcies of the Portland and Spokane Archdioceses. She was lead counsel for the City of Boerne, Texas, in the landmark Supreme Court case, Boerne v. Flores (1997), which invalidated the Religious Freedom Restoration Act. She advises international officials on religious freedom issues and advocates for the responsibility of American religious organizations to the public good. Hamilton is founding director of Cardozo's Intellectual Property Law Program and a leading commentator on copyright issues as they relate to the First Amendment. She clerked for Associate Justice Sandra Day O'Connor of the US Supreme Court and Chief Judge Edward R. Becker of the US Court of Appeals for the Third Circuit. Hamilton has visited at prestigious law and theology schools and writes on constitutional issues for www.findlaw.com.
Panelists:

Leah Farish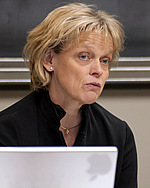 Jytte Klausen