Nursing Diagnosis and Knowledge Development: New Beginnings
Wednesday, June 13-Friday, June 15
BOSTON COLLEGE Connell School of Nursing
Chestnut Hill, MA, USA
---
What's next for the future of nursing diagnosis and knowledge development? Join us for the 2018 NANDA International Conference to learn how nursing experts from around the world are improving standards of care, helping patients achieve better outcomes, and redefining what it means to be leaders in healthcare.
The language of nursing is the voice of nursing. Come be part of the conversation.
Dorothy Jones Ed.D., RNC, ANP, FAAN




Director of the Marjory Gordon Program
Professor
Connell School of Nursing
Boston College

Rozanna Riley




Program Assistant
The Marjory Gordon, PhD, RN, FAAN, FNI
Program for Clinical Reasoning and Knowledge Development
Nanda International - Boston College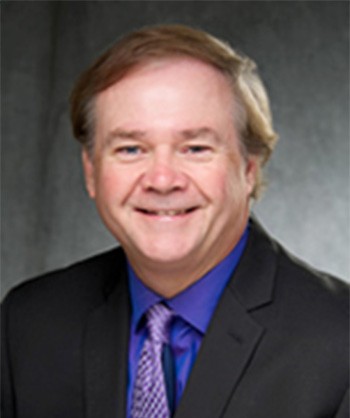 Howard Butcher PhD, RN
Associate Professor
College of Nursing
University of Iowa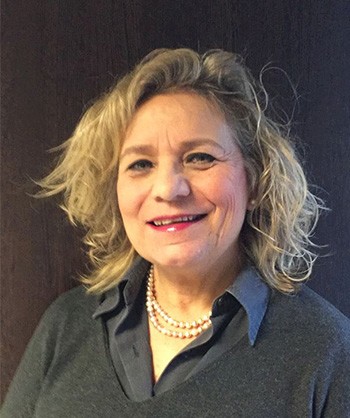 Carme Espinosa MSc, RN
Ramon Llull University
Barcelona, Spain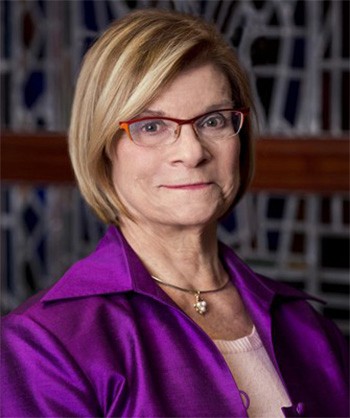 Susan Gennaro PhD, RN, FAAN
Dean
Boston College
Connell School of Nursing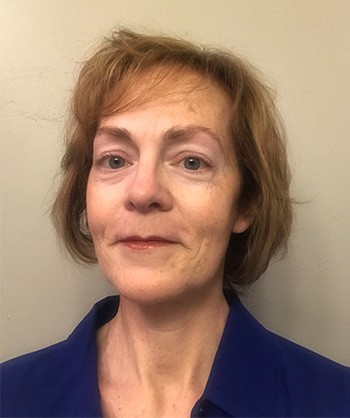 T. Heather Herdman PhD, RN, FNI CEO
CEO/Executive Director
NANDA International


Shigemi Kamitsuru PhD, RN, FNI
President
NANDA International
Therese Connell Meehan RGN, PhD
Adjunct Associate Professor
School of Nursing, Midwifery and Health Systems University College Dublin
Location
The conference is being held at Mahoney Hall on Boston College's Chestnut Hill campus. Accommodations have been arranged at the Holiday Inn Boston-Brookline.
Join Us At The 2018 NANDA International Conference
#NANDA2018