L-R: Viet Thanh Nguyen, Natasha Trethewey, Willie Jennings, Kenneth Pomeranz, Anna Deavere Smith, Sam Quinones, Kurt Andersen
Novelists, poets, journalists, scholars, performers and others from a variety of spheres are presenters at Boston College's celebrated Lowell Humanities Series, which is offering seven events during the spring semester. All events are free and open to the public. The series is sponsored by the Lowell Institute, BC's Institute for the Liberal Arts and the Provost's Office. For more details on the series and speakers visit the Lowell Humanities Series website.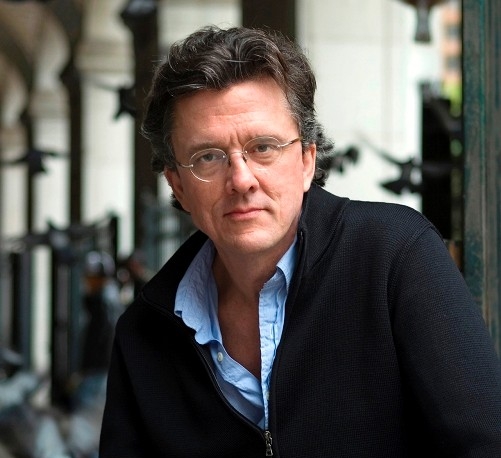 Kurt Andersen: Fantasyland: How America Went Haywire
Wednesday, January 24, 2018
7:00 p.m. | Gasson Hall, Room 100
Andersen, a bestselling novelist and groundbreaking media entrepreneur is acclaimed for his analysis of historical and cultural trends. His talk is based on his book of the same name – excerpted last year in The Atlantic – which maintains that the great cultural shifts of the 1960s accelerated America's trajectory toward "alternative facts," and "fake news" is not something new, but rather the ultimate expression of our national character. Andersen is the author of other books including Heyday and Turn of the Century, and frequently writes for New York and Vanity Fair. He is host and co-creator of the Peabody Award–winning public radio program "Studio 360," broadcast on more than 200 stations and distributed by podcast to a weekly audience of nearly one million.
Annual Candlemas Lecture | Willie Jennings: To Hear the World Again: Giving Christians an Actual Doctrine of Creation
Thursday, February 8, 2018
7:00 p.m. | Devlin Hall, Room 101
Jennings is a Yale Divinity School associate professor of Systematic Theology and Africana Studies who writes in the areas of liberation theologies, cultural identities, and anthropology. His book The Christian Imagination: Theology and the Origins of Race won the American Academy of Religion Award of Excellence in the Study of Religion, the Grawemeyer Award in Religion, and was called a "theological masterpiece" by Englewood Review. His appearance is co-sponsored with the Theology Department.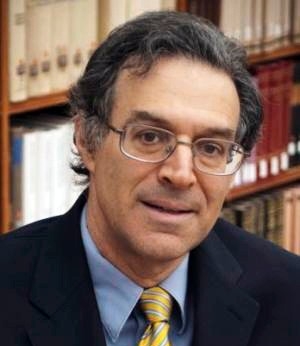 Kenneth Pomeranz: How Did 'China' Get So Big? Redefining the Qing Realm and its Subjects ca. 1750-1900
Wednesday, February 28, 2018
7:00 p.m. | Gasson Hall, Room 100
Pomeranz is a University of Chicago professor of modern Chinese history and a founding editor of the Journal of Global History. His publications include the American Historical Association John K. Fairbank Prize-winning The Great Divergence: China, Europe, and the Making of the Modern World Economy, and The Making of a Hinterland: State, Society and Economy in Inland North China, 1853–1937, which won the Fairbank Prize. He has received fellowships from the Guggenheim Foundation and the National Endowment for the Humanities, among others. His address will focus on his current research, which tries to explain how and why contemporary China's huge land mass and population have formed a single political unit.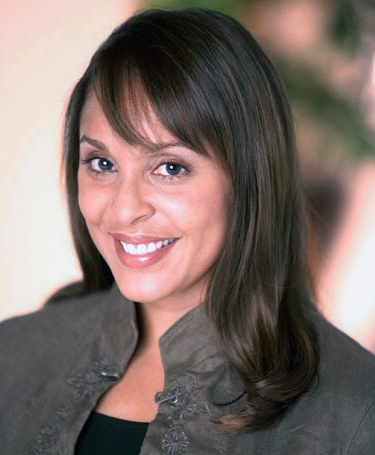 Natasha Trethewey: Beyond Katrina
Wednesday, March 14, 2018
7:00 p.m. | Gasson Hall, Room 100
A former Poet Laureate of the United States and author of four poetry collections – including the Pulitzer Prize-winning Native Guard – Trethewey will present "Beyond Katrina," based on her 2010 non-fiction book. She has received fellowships from the National Endowment for the Arts and the Guggenheim Foundation, among others, and is a Northwestern University English professor. She was named Poet Laureate of the state of Mississippi in 2012. The event is co-sponsored by the Park Street Corporation Speaker Series.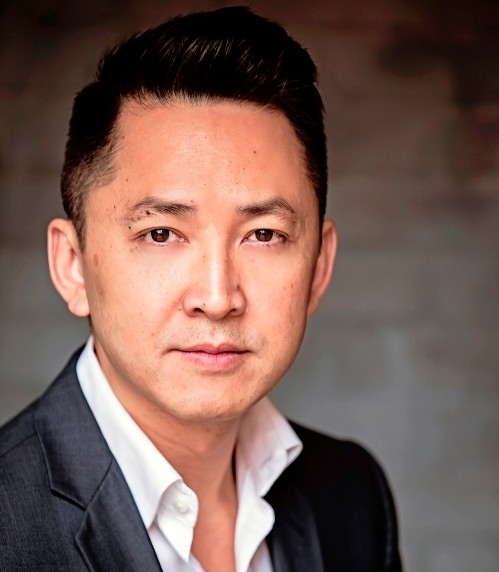 Fiction Days Presents Viet Thanh Nguyen: The Sympathizer
Wednesday, March 21, 2018
7:00 p.m. | Gasson Hall, Room 100
Nguyen, a bestselling Vietnamese American novelist, won the 2016 Pulitzer Prize for The Sympathizer (the subject of his talk), which garnered other awards and was on more than 30 book-of-the-year lists. He also authored Nothing Ever Dies: Vietnam and the Memory of War, a National Book Award finalist. Nguyen is critic-at-large for the Los Angeles Times, and a professor of American studies and ethnicity at the University of Southern California, where he chairs the English Department. The event is co-sponsored by the Asian American Studies Program, the English Department, and the Institute for the Liberal Arts.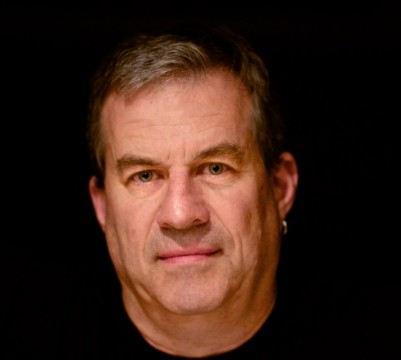 Sam Quinones: Dreamland: The True Tale of America's Opiate Epidemic
Wednesday, April 4, 2018
7:00 p.m. | Gasson Hall, Room 100
A journalist whose career has spanned nearly three decades, Quinones is the author of three acclaimed books of narrative nonfiction, including his most recent, Dreamland: The True Tale of America's Opiate Epidemic, which he will discuss at this event. Working for the Los Angeles Times, he covered immigration, drug trafficking, neighborhood stories, and gangs, and later freelanced for such publications as National Geographic and The New York Times. He received Columbia Journalism School's Maria Moors Cabot prize for a career of excellence in covering Latin America, and won the prestigious Alicia Patterson Fellowship.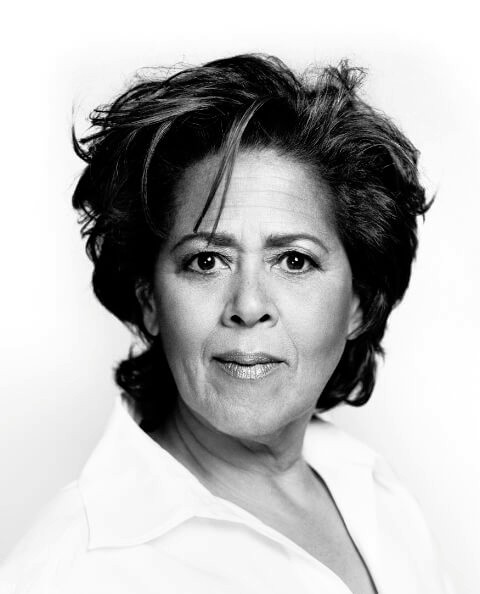 Anna Deavere Smith: Notes from the Field
Wednesday, April 11, 2018
7:00 p.m. | Robsham Theater
Playwright, actor, and professor, Smith will present her singular brand of theater to highlight issues of community, character, and diversity in America in "Notes from the Field." Renowned for crafting one-woman shows based on conversations with real people from all walks of life, Smith turns her interviews into scripts and transforms herself into a number of characters. She has been awarded the Dorothy and Lillian Gish Prize, one of the largest and most prestigious awards in the arts, the National Humanities Medal, and a Guggenheim Fellowship for theater arts. 
-University Communications