Alumni Stories
---
Welcome Message
---
BCAA Board President, Vincent J. Quealy, welcomes you to the Boston College Alumni Association.
Wednesday, Dec. 4
6:30 p.m. registration; 7 p.m. panel discussion
Cocktails and hors d'oeuvres will be served.
Garden Court Hotel, 520 Cowper Street, Palo Alto, Calif.
While 2013 isn't quite 1999, the IPO market does seem a bit frothy. The 1999 era did not end well, with many companies going bankrupt, investors losing millions, and the dreams of many entrepreneurs and employees crushed. Have we seen this movie before? Is 2013 like 1999?
Sunday, Dec. 8
11:30 a.m. Reception at Stuart Hall
2 p.m. Concert at Trinity Chapel
Join fellow alumni, family and friends of Boston College for the University Christmas Chorale Concert at Trinity Chapel, Newton Campus, on Sunday, Dec. 8. The event will begin with a preconcert brunch at Stuart Hall. The brunch is immediately followed by the concert at Trinity Chapel. $30 per person includes concert ticket, brunch, and a mimosa. Concert tickets can be picked up on site at the Stuart Hall reception.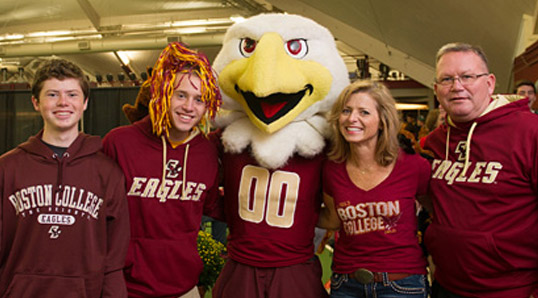 RECONNECT
Alumni Communities
Connect with your fellow Eagles.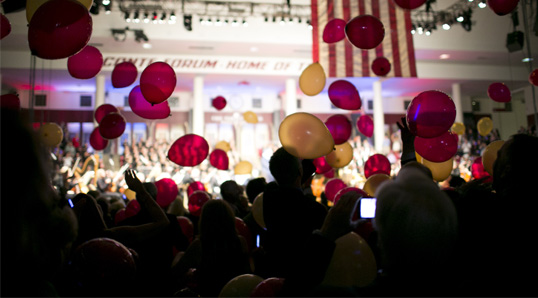 EVENTS
Join Us at Events
Celebrate with your fellow Eagles.