Alumni Stories
Celebrate the season with BC's new interactive Advent calendar, featuring daily surprises. Read more
Take advantage of recent legislation to make tax-free distributions from your IRA to Boston College—only through Wed., Dec. 31, 2014. Learn more.
BC Alumni Community
Register and sign into the BC Alumni Community
Search the alumni directory
Submit class notes
Update your preferences and contact info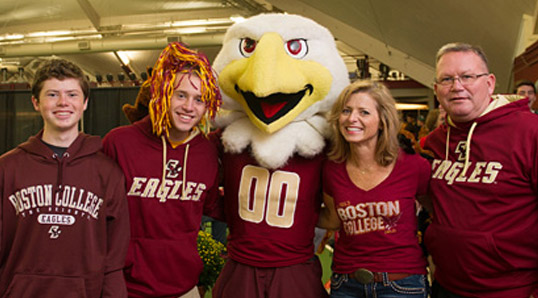 RECONNECT
Alumni Communities
Connect with your fellow Eagles.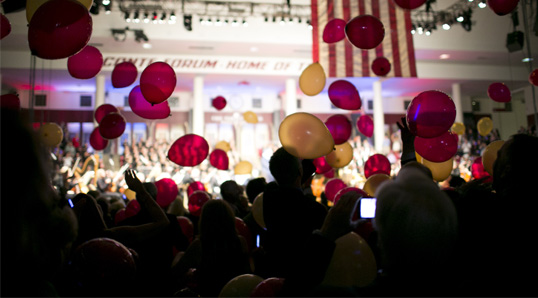 EVENTS
Join Us at Events
Celebrate with your fellow Eagles.